How Hackers Use Social Engineering Tactics in Phishing Scams
November 29, 2023
Social engineering is quite a buzzword these days in the world of cybersecurity. But what is it, and why are businesses so afraid of it? It is a form of hacking that uses deception and manipulation to get victims to divulge information. Companies have reason to be fearful because social engineering tactics have led to […]
READ MORE
Training Employees to Spot Social Engineering
November 15, 2023
Social engineering is one of the newest methods hackers use to access sensitive information. Rather than attacking a system directly, this technique relies on human psychology to gain information. This method is brilliant when you think about it because it does not have to deal with going past ironclad network security. If hackers can manipulate […]
READ MORE
Top 8 Phishing Scam Tactics and How to Identify Them
November 8, 2023
Phishing has been a common hacking method for over two decades now. You would think that everyone would already know how it works and how to avoid becoming a victim, right? Sadly, that is not the case for these Phishing Scam Tactics. There are more victims now than ever. In 2022, there were more than […]
READ MORE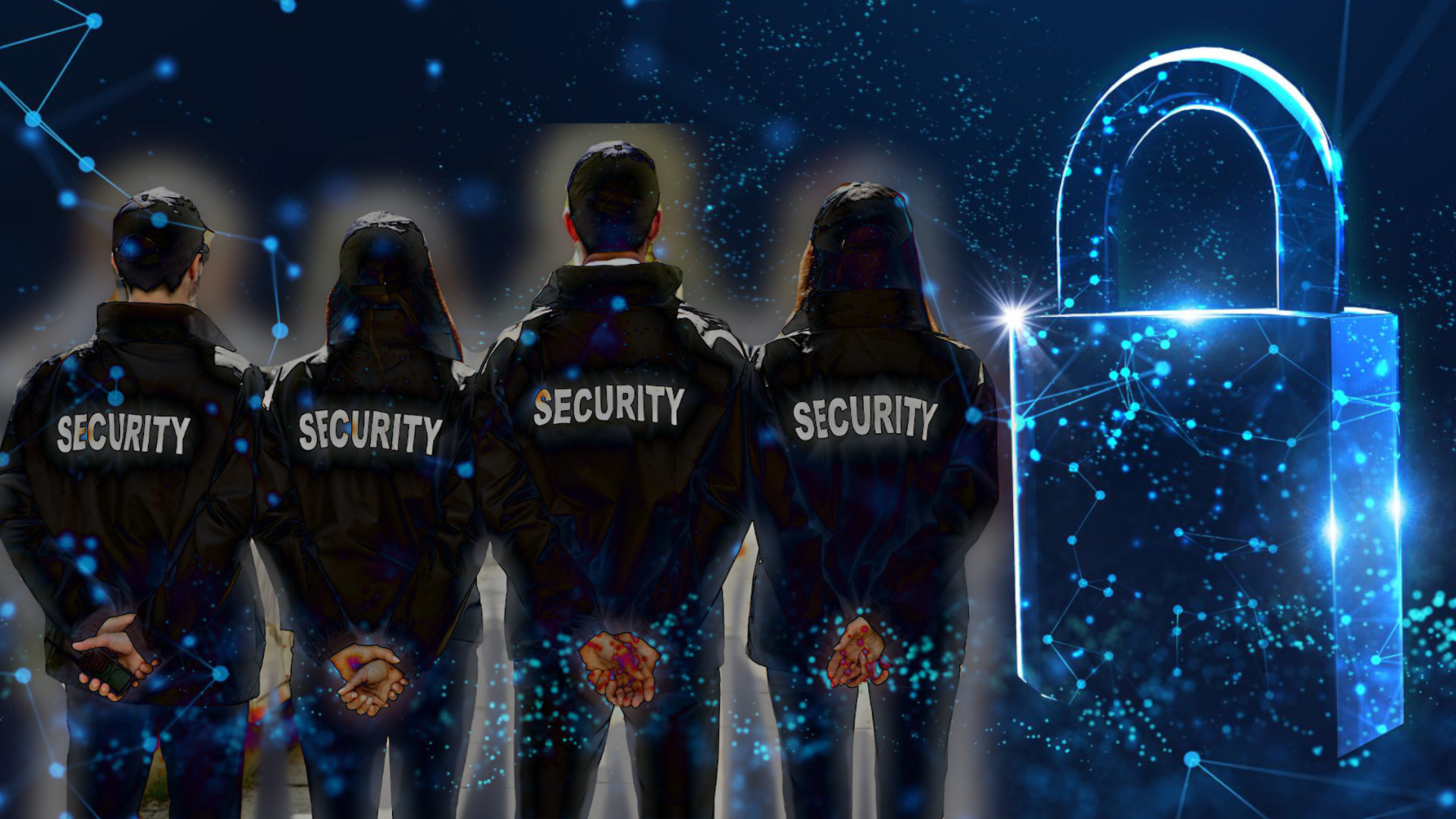 Is Your Organization Prepared to Respond to a Security Incident?
October 24, 2023
One cybersecurity incident takes place every 14 seconds. Contrary to common assumptions, hackers are not only attacking big businesses. Everyone is now a target, from multinational corporations to small local businesses. With no discernible attack pattern, it's hard to tell who the next victim will be. Owners must prepare all organizations with a cyber-attack response […]
READ MORE
The Top 7 Mobile Security Threats to Address in Your BYOD Policy
October 11, 2023
BYOD or Bring Your Own Device is a modern practice where employees use their personally owned gadgets – smartphones, laptops, tablets, or whatnot – for work. This is opposed to the traditional method of using company-issued equipment exclusively for work stuff which can have mobile security threats. The BYOD policy has several perks, such as […]
READ MORE
© 2016-2023 ValleyExpetec.com all rights reserved.