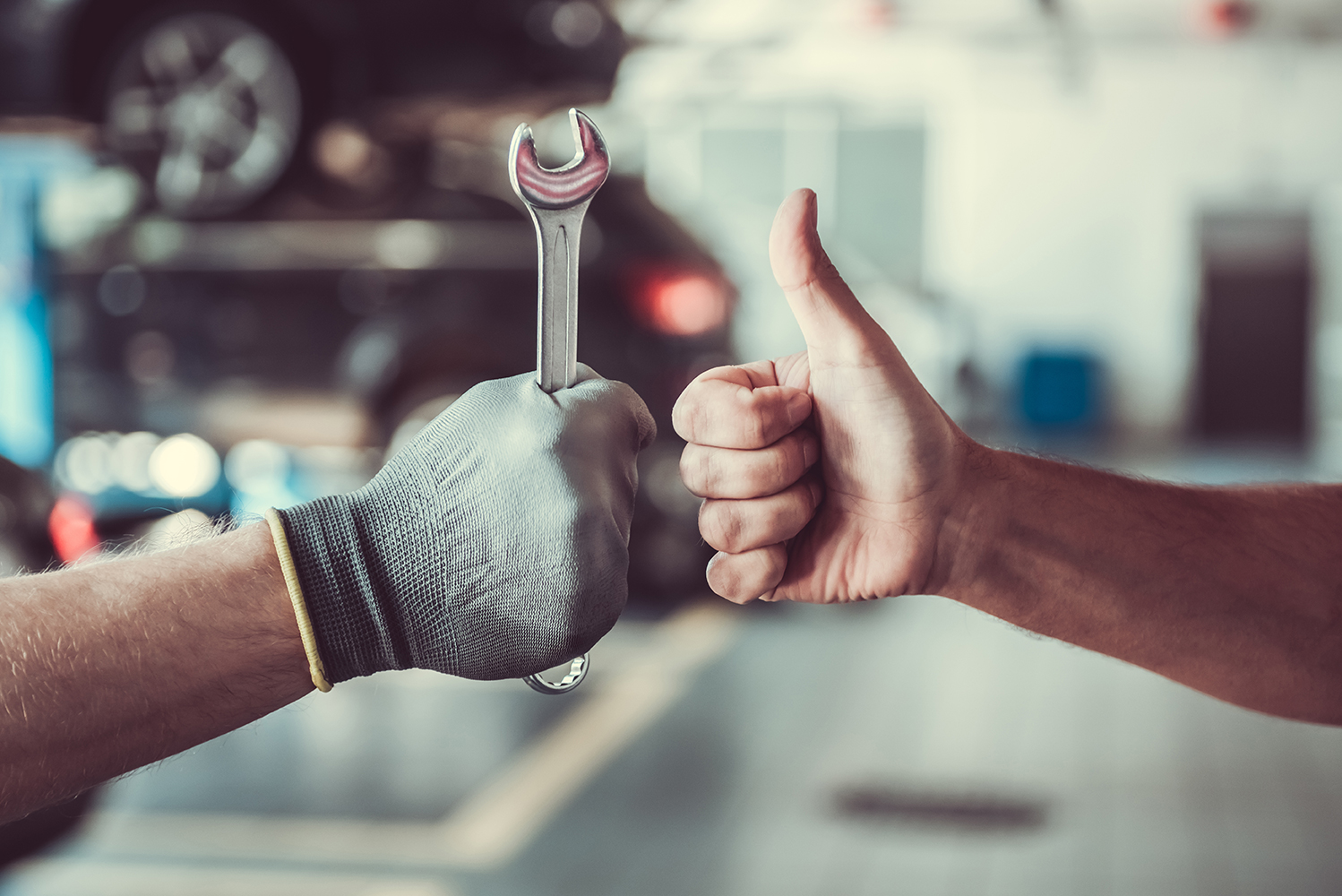 Is BDR the new BMW?
November 27, 2018
Backups are no longer a luxury, rather it's a necessity. Surprisingly, many businesses are hesitant to invest in a good BDR solution. Many of their reasons are valid, especially for those that are not familiar with backup disaster recovery. Some are hesitant to hire or upgrade BDR services because business owners feel as though they […]
READ MORE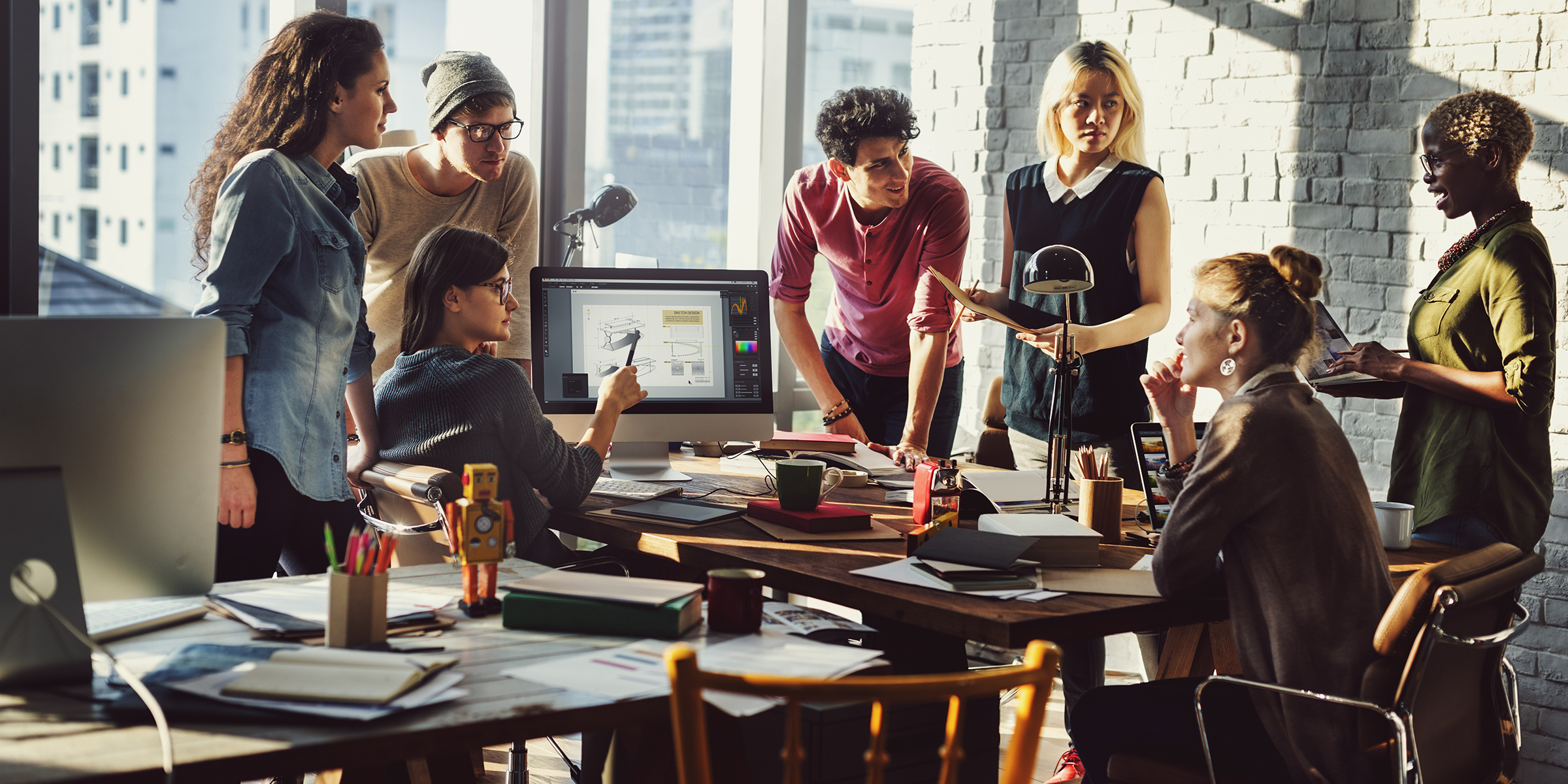 Social Media Can Increase Productivity and Morale
November 20, 2018
Watch out Gen x's this blog is going to sting a little. Today's workforce is being appropriated by millennials. Is not news that there are many misconceptions surrounding this generation. Every aspect of life in the 21st century has been rocked by these dang millennials. Everything from education, government and economy have been affected by […]
READ MORE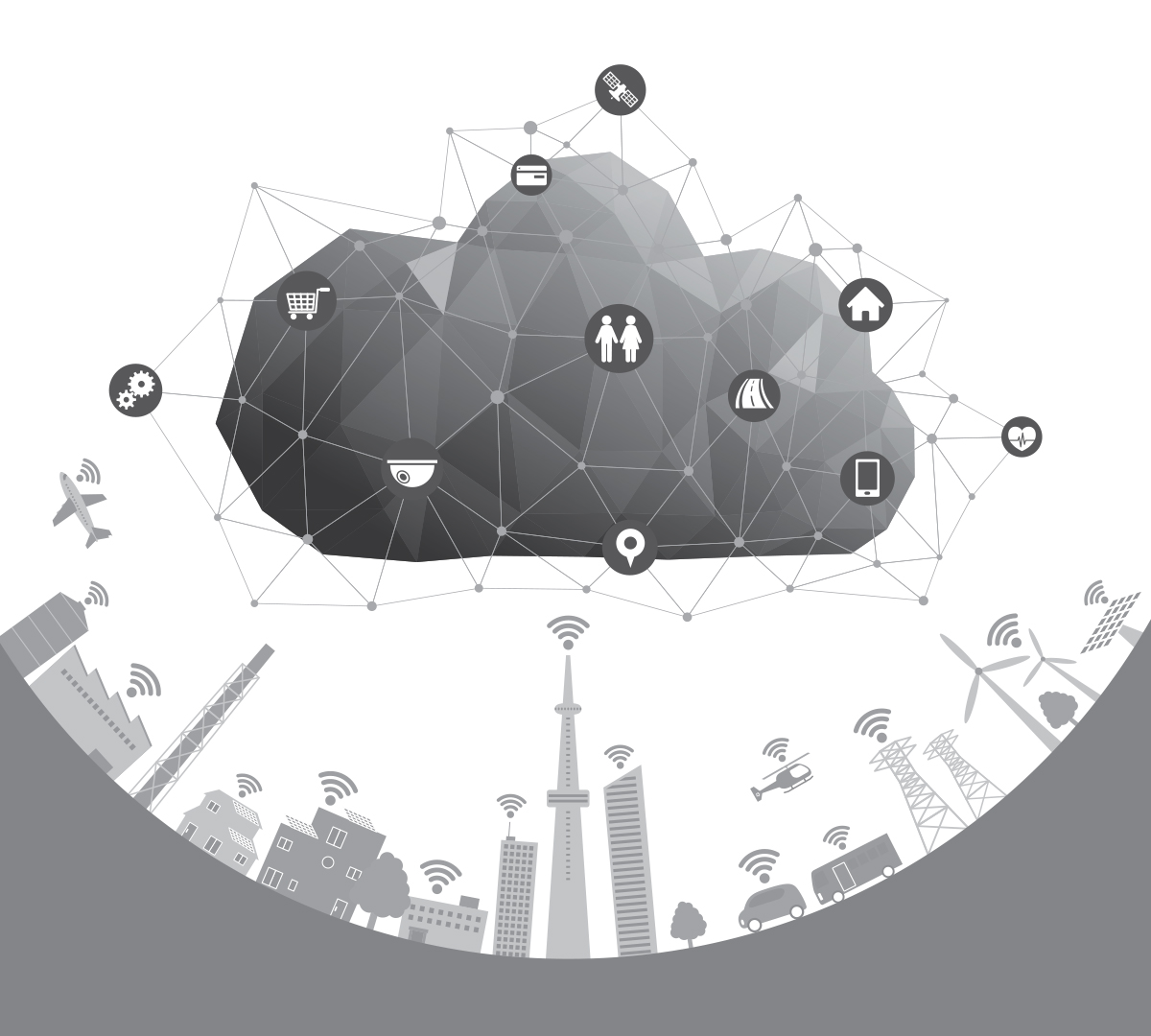 How Secure is the Internet of Things?
November 13, 2018
The Internet of Things (IoT) holds great promise, but serious danger lurks there, too. New device and application security vulnerabilities are exposed daily. It seems impossible to secure every type of device in every potential use case scenario, and yet when it comes to critical infrastructure, how could society settle for anything less? Potential Security […]
READ MORE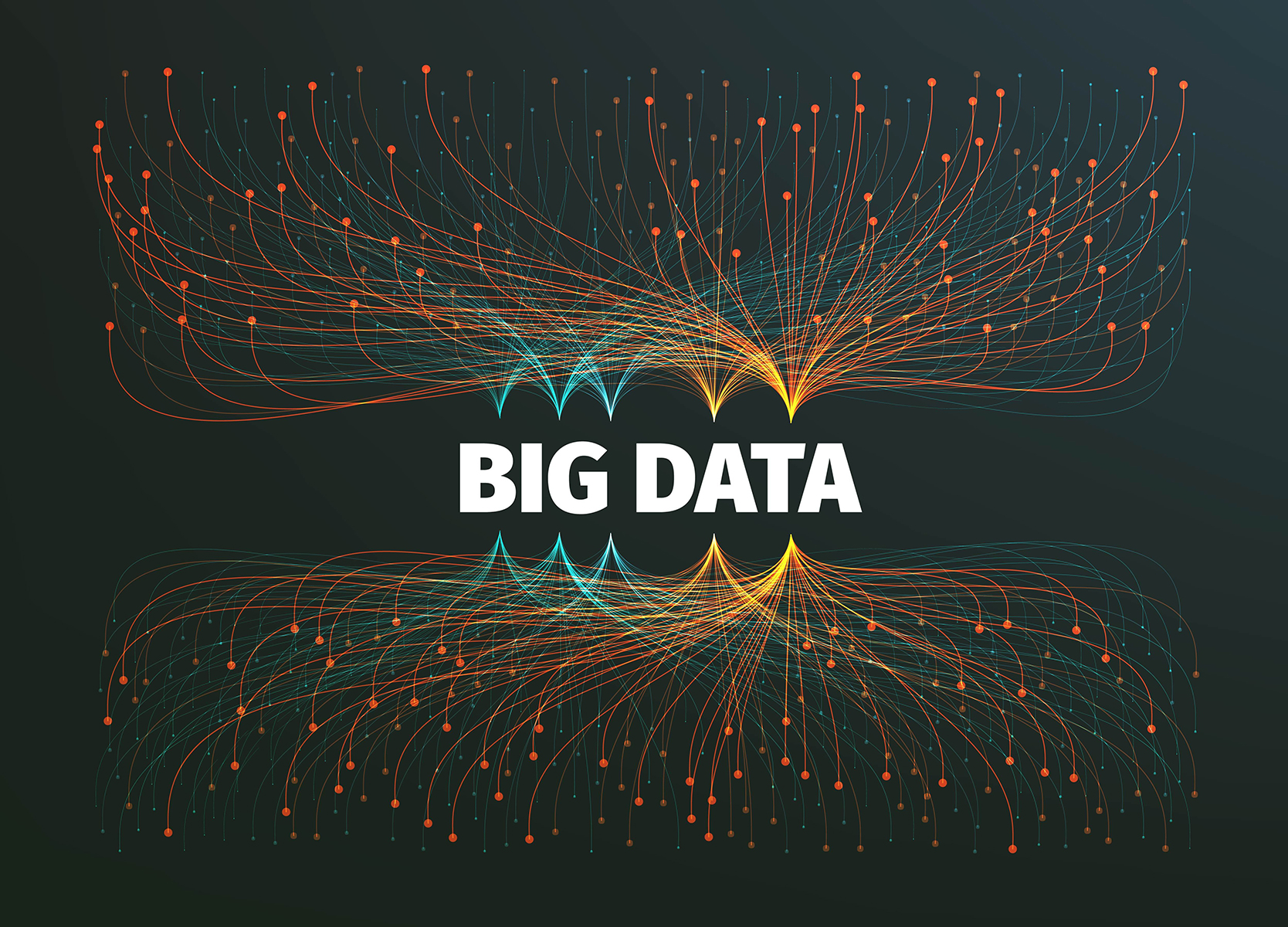 4 Ways Big Data Can Positively Affect Your Business
November 6, 2018
Data isn't just purchased history and advertising responses anymore. It's much bigger, and it's coming from your customers as well as from within your own company. As information grows, so does the potential for better business, from the way you interact with your customers to your internal processes and efficiencies. Here are four ways your […]
READ MORE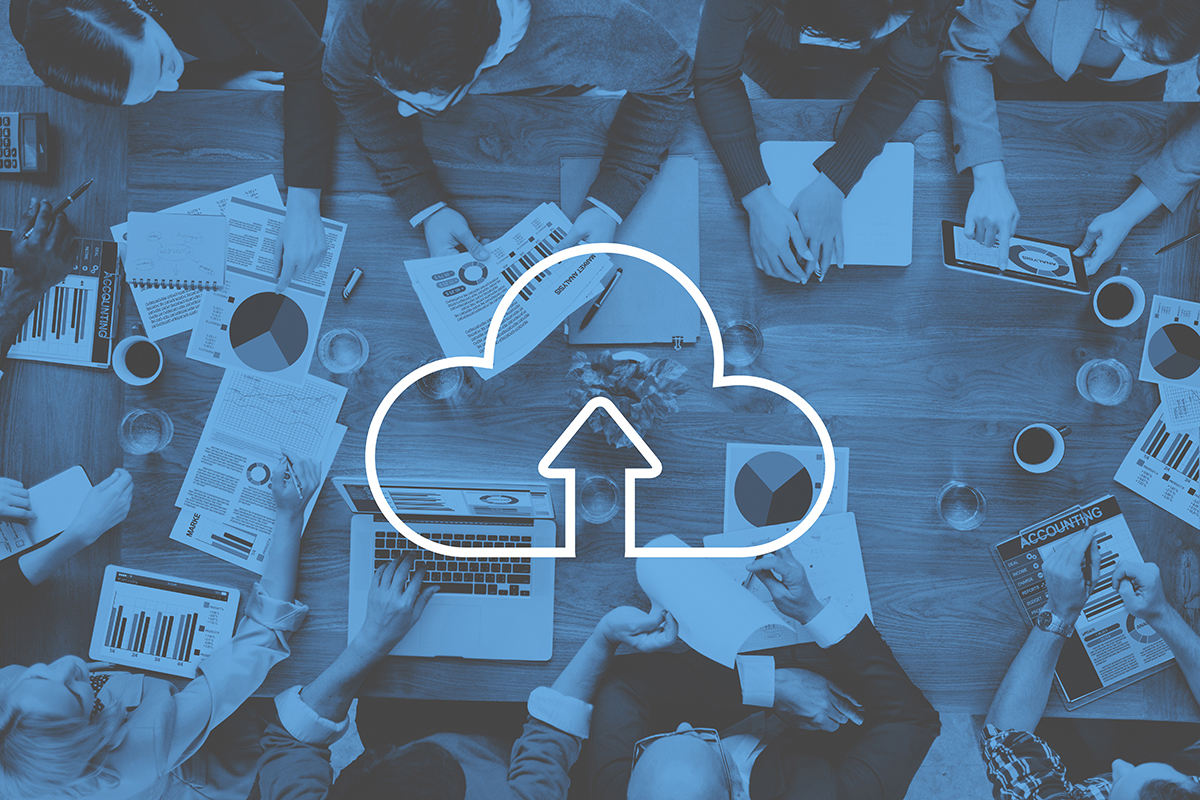 To Cloud, or Not to Cloud
October 25, 2018
Everyone is talking about cloud computing these days and for good reason. The cloud is revolutionizing how computing power is generated and consumed. Cloud refers to software and services that run on the Internet, instead of locally on your computer. When tech companies say your data is backed up "in the cloud," it has nothing […]
READ MORE
© 2016 ValleyExpetec.com all rights reserved.