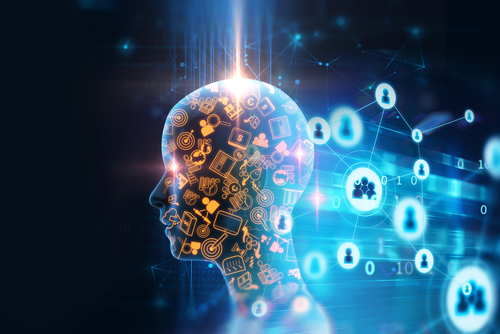 Meet AI: Your Newest Co-Worker
March 3, 2021
When it comes to hiring new staff, it's important that you choose the right person for the job. But what if the right person for the job isn't a person at all, but instead, an IT solution? Artificial intelligence offers many benefits for businesses, now, and into the future. Just one of these benefits is […]
READ MORE
Cloud Workforce Security
February 23, 2021
When it comes to working remotely, making use of the most up-to-date and high-quality cloud infrastructure and cloud computing services is very important. Cloud computing offers a number of options for business profitability, and a huge improvement for the ability to work remotely. However, you must have the right cybersecurity protocols and software in place […]
READ MORE
Computing in the Cloud
February 16, 2021
Keeping your business network safe and secure is essential. Virtual offices and cloud services can be smart ways to keep your data safe. However, many people do not understand the benefits that investing in virtual offices can have. Today we will be looking at what confidential computing is and how investing in the right computing […]
READ MORE
Password Theft – How Protected Is Your Business?
February 9, 2021
Security has been a concern with the internet since its inception. Anyone who remembers the early days of the internet will remember how easy it was to cause fairly significant trouble. Employees left passwords in plain sight. There wasn't anything in the way of certificates, computer identification, or anything else to ensure password safety. With […]
READ MORE
Biggest Hacks in 2020
February 2, 2021
Worldwide losses from cybercrime skyrocketed to nearly $1 trillion in 2020. That's more than the net worth of most countries. Run a quick search and you'll be surprised at how many hacks occur every week. Modern security is the best it has ever been. Unfortunately, hackers are motivated to be one step ahead of all […]
READ MORE
© 2016 ValleyExpetec.com all rights reserved.