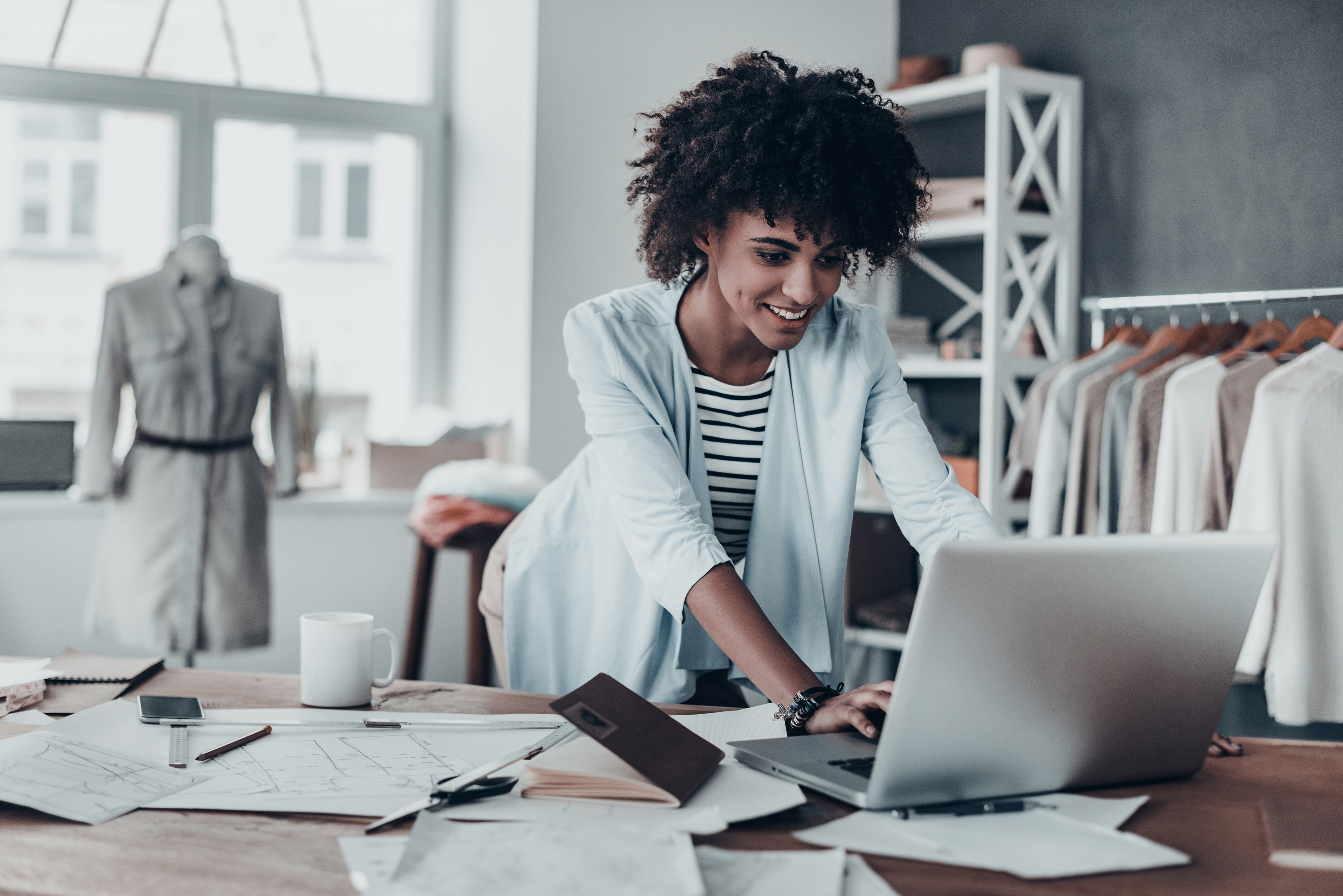 Cybersecurity for Small Businesses
October 11, 2019
If you own or run a small business you know, better than anyone, that it's not easy work. It takes a lot of time and energy to meet the demands expected of you every week. That's why certain aspects of running a business, such as cybersecurity, often take a backseat to other, more urgent issues. […]
READ MORE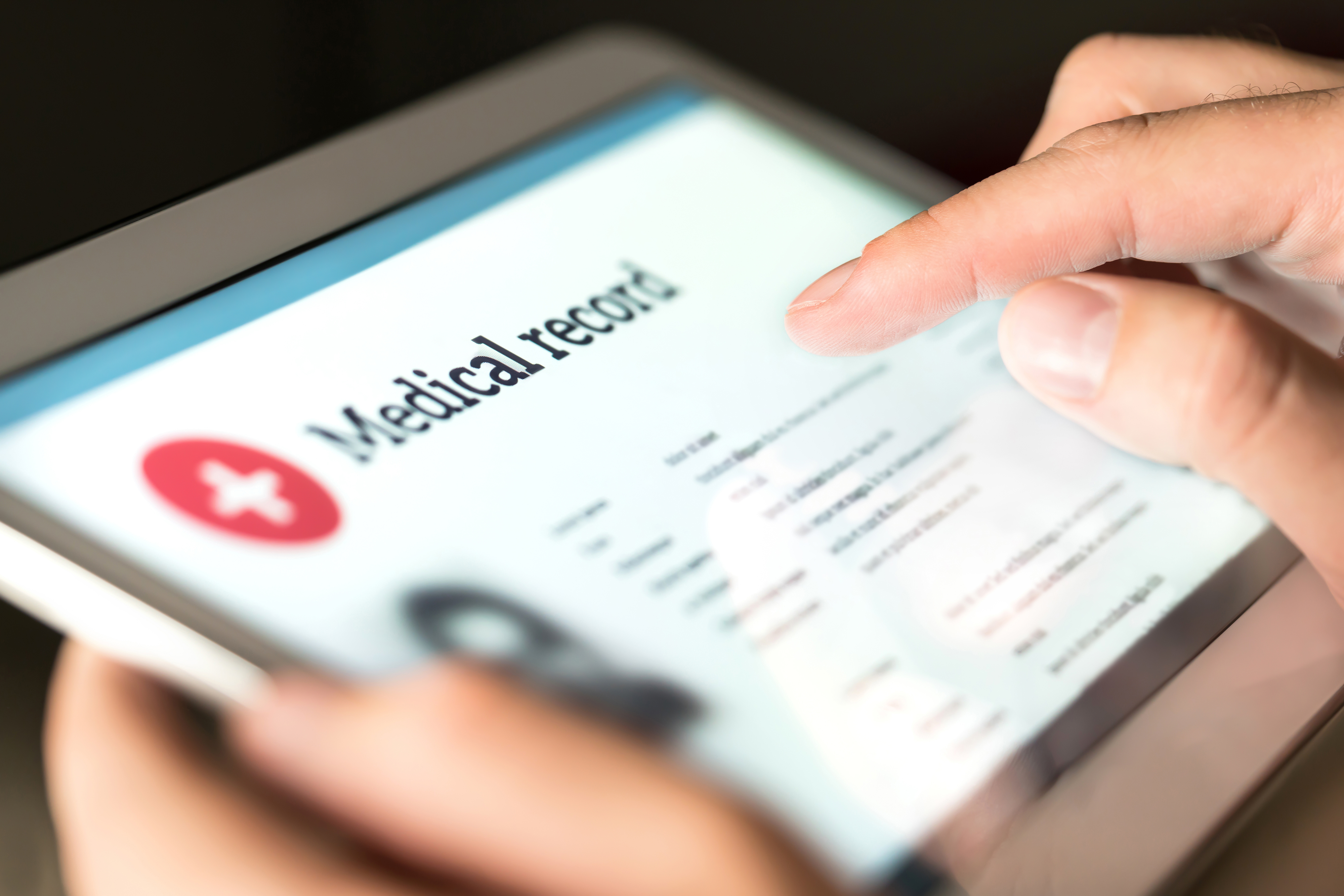 Hackers are After Healthcare Information
October 4, 2019
When you think of a hacker frantically tapping away in a dark room, who do you think he's targeting? Banks? The government? Try healthcare information. 2018 saw three times as many healthcare-related cyberattacks as the year prior, and 2019 is holding onto that momentum.  Healthcare breaches are much larger in scope than we imagine. While […]
READ MORE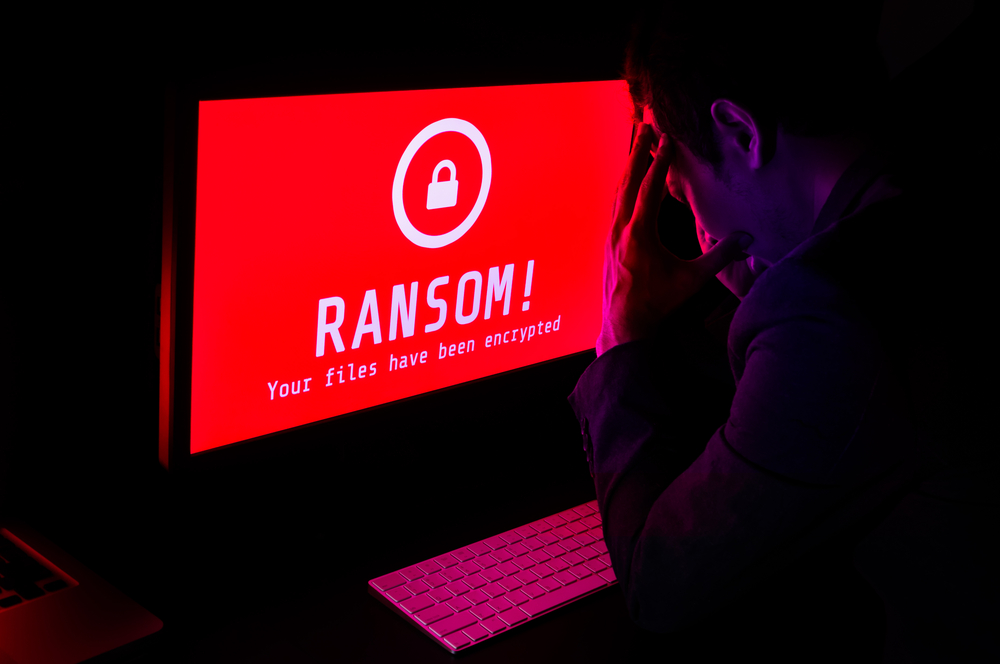 Rise of Ransomeware
September 30, 2019
From a technology standpoint, there's never been a better time to be alive. Chatting with people for free all across the world or opening your front door at home while in a business meeting, it seems that our interconnected world has unlimited possibilities. Sadly, that can go really wrong when people with less than pure […]
READ MORE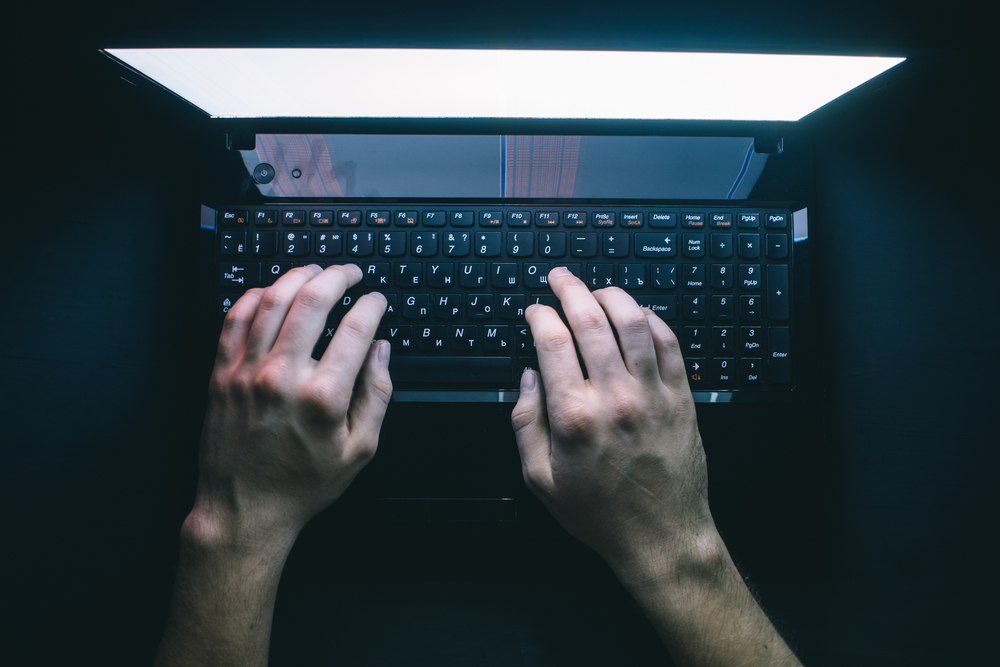 Is the Dark Web all bad?
September 16, 2019
Dark Web: (noun) Part of the worldwide web that is only accessible by utilizing special software, allowing users and websites to remain anonymous or untraceable. It exists on an encrypted network that uses masked IP addresses to maintain anonymity for users and site owners. This way, people who use the Dark Web for illegal purposes can't be traced. […]
READ MORE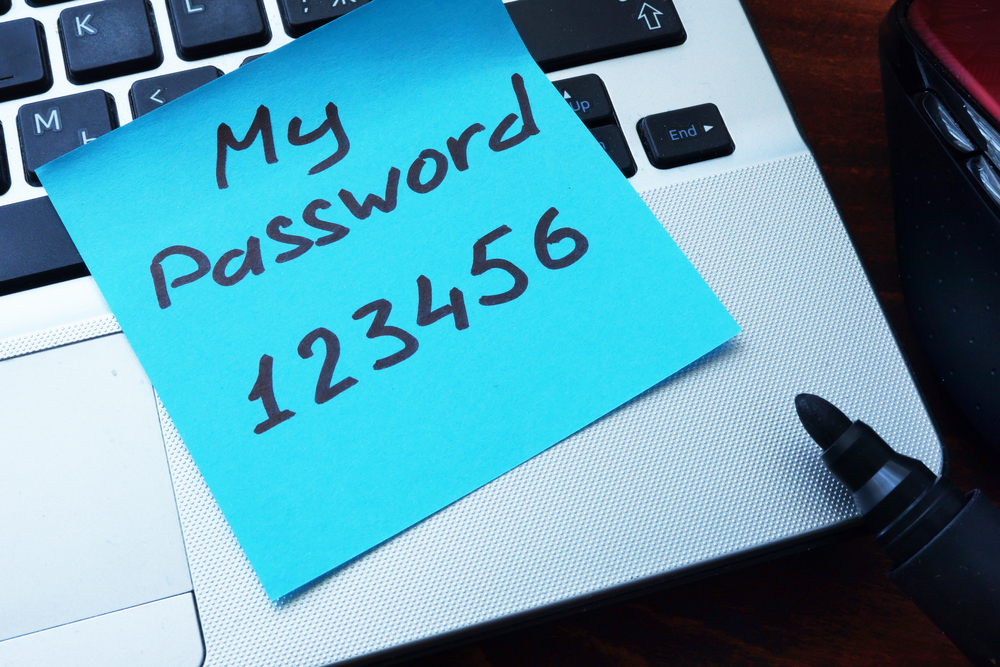 Passwords – Outdated and Dangerous, But Necessary?
September 10, 2019
Here's a quick test – what do these seemingly random alphanumerical groupings have in common?   123456  password  123456789  12345678  12345  111111  1234567  sunshine  qwerty  iloveyou  That is a list of the top ten passwords used in 2018. Recognize any of these? If you don't, you're not necessarily in the clear, but your chance of becoming compromised or hacked is far less […]
READ MORE
© 2016 ValleyExpetec.com all rights reserved.