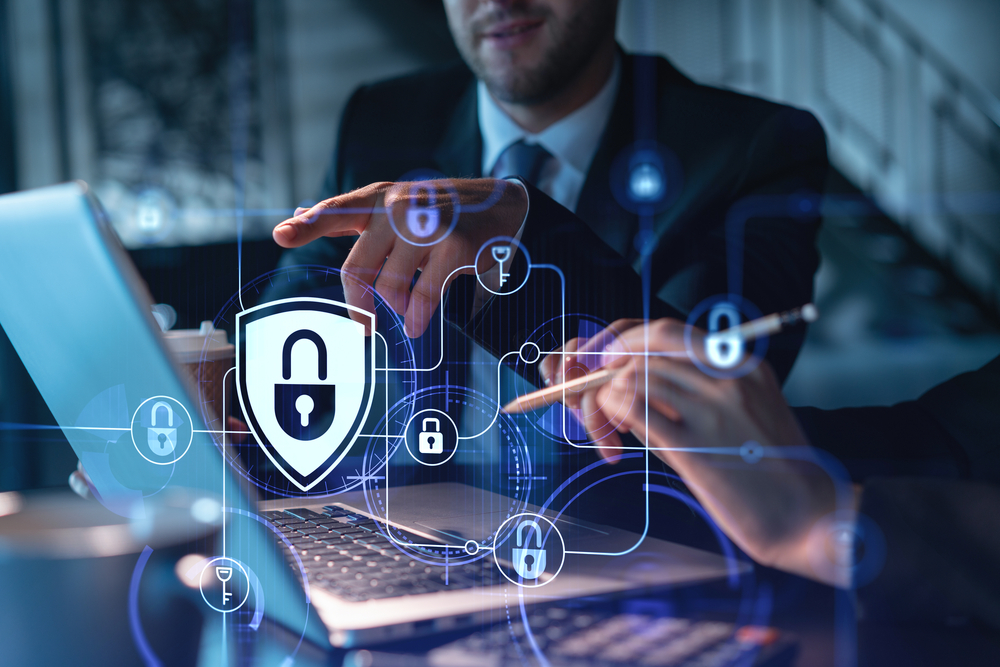 Employee Awareness Is Your Best Security
September 26, 2022
For business communication security, employee awareness is your first line of defense. The more your staff know about the risks, the better prepared they are to deal with potential attacks and the safer your business will be. Unfortunately, recent studies have shown that more than half of employees today lack training in online security. For […]
READ MORE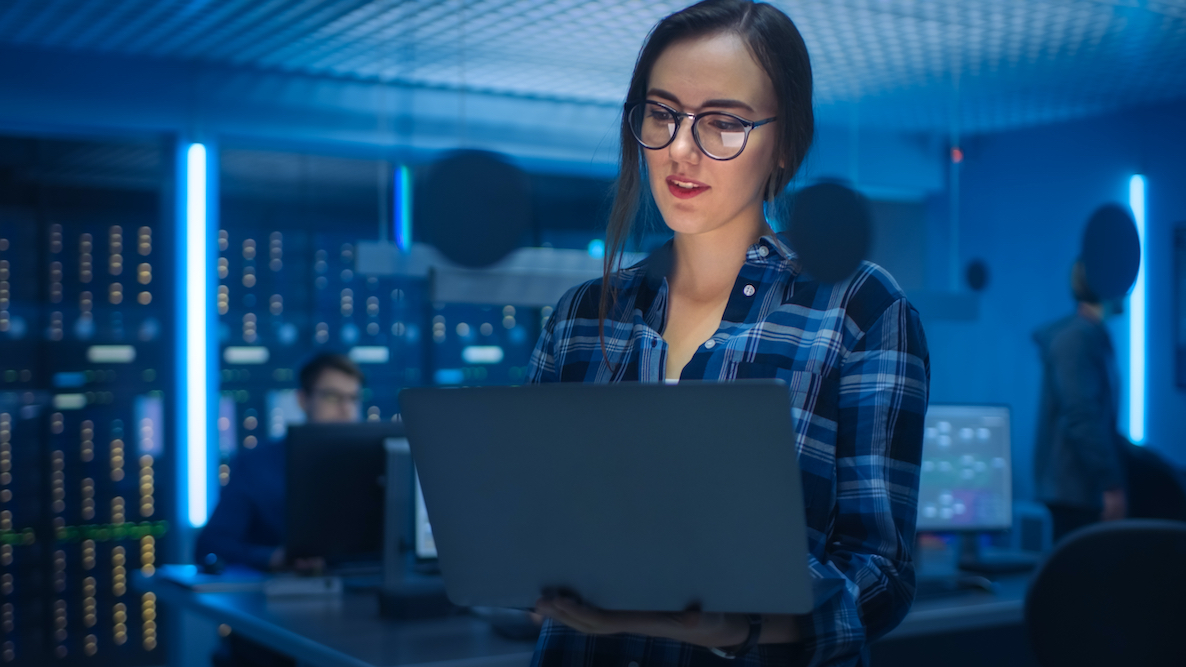 Risk Management for Communication Security
September 19, 2022
Digital technology has advanced dramatically over the years, and today we get to communicate in ways that were unheard of before. From simple emailing for work and chatting with friends across the globe to high-speed real-time videoconferencing and accessing massive amounts of information within seconds, we have come a long way. When was it time […]
READ MORE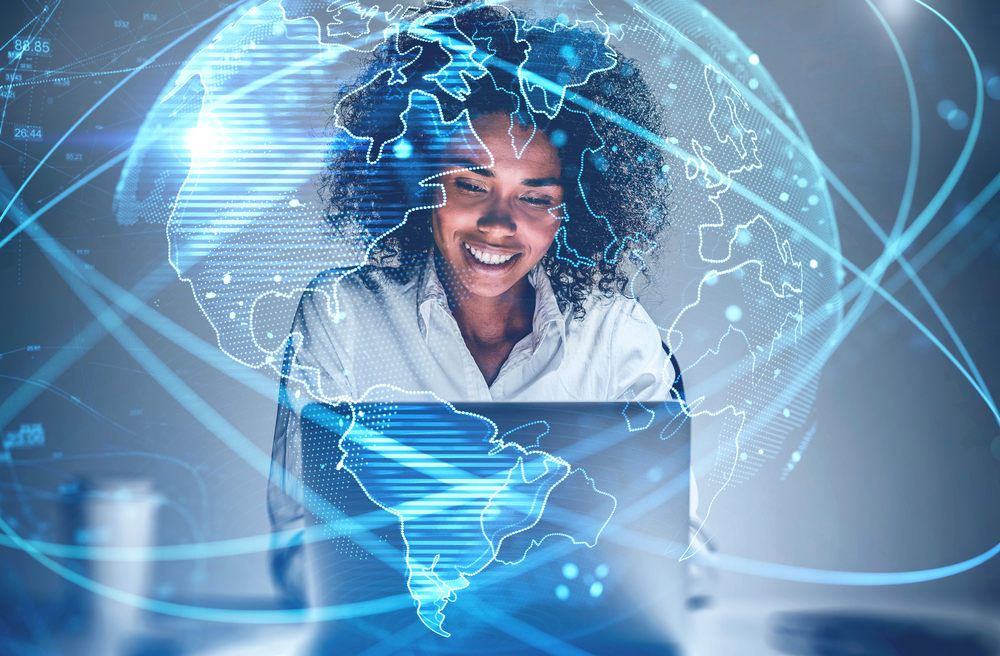 The Importance of Communication Security for Your Business
September 12, 2022
Ransomware attacks happen every 11 seconds, according to cybersecurity experts. This statistic is very alarming and continues to worsen. Users of all types are being targeted, from individuals to multinational corporations. The severity of the attacks and the ransom vary considerably, but there is one common factor. Practically all cyberattacks begin with a breach in […]
READ MORE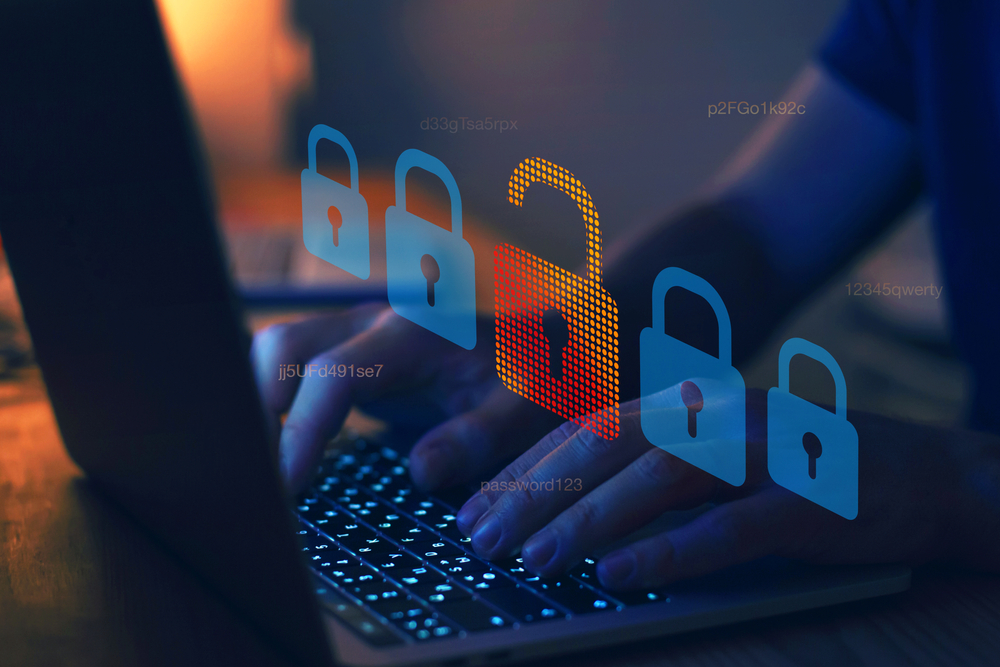 Should You Boost Your Communication Security?
September 5, 2022
Cyberattacks on businesses can happen, but most hackers choose to target various online communication systems. The primary reason is that it's easy to breach. Anyone can send a fraudulent link via text message, email, messaging apps, or even social media. If a single employee makes the mistake of clicking bogus links, it will be a […]
READ MORE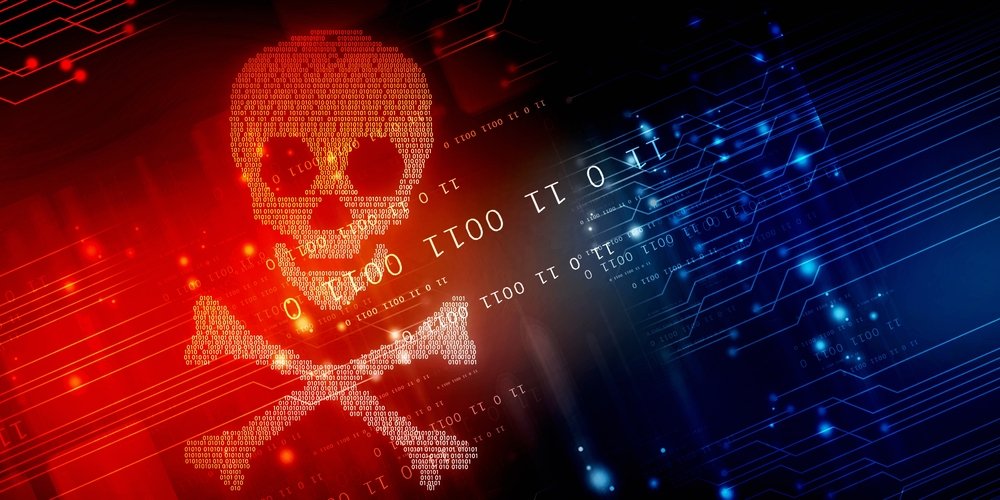 Are You Prepared for a Ransomware Attack?
August 21, 2022
With ransomware attacks, most people today have grown very much at home in the digital environment. Being online is now such a part of our daily lives. We chat with friends, go to meetings, do our shopping, and so many other things, all on our computers and mobile devices. And as we enjoy these technological […]
READ MORE
© 2016-2022 ValleyExpetec.com all rights reserved.