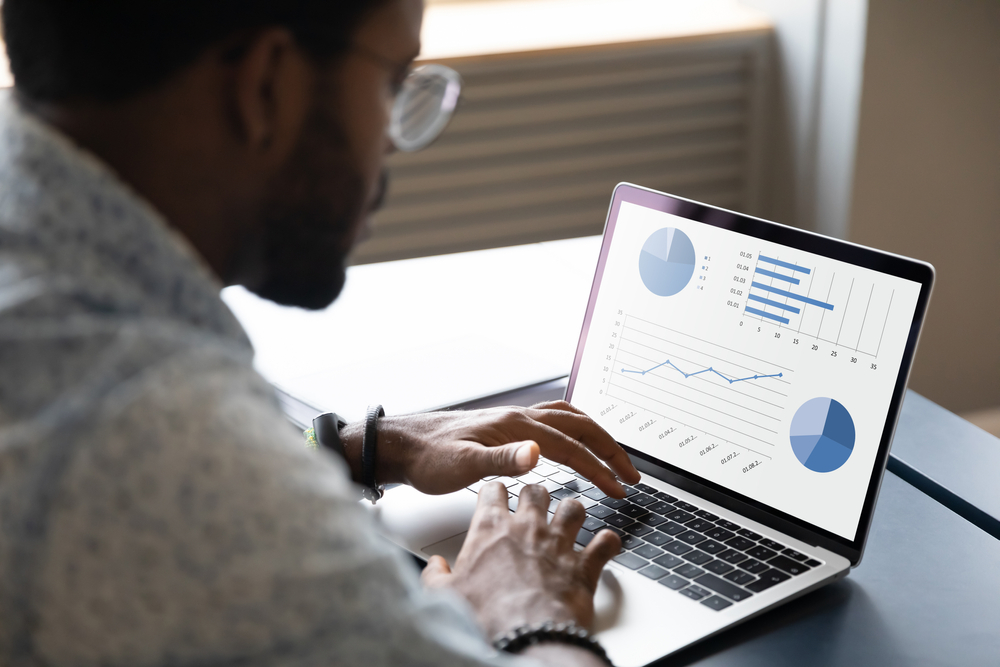 Boost Your Business Performance with MSP Services
June 20, 2022
Every business owner wants to achieve continued success for their business. Several processes and tasks need to be taken care of in creating and maintaining a successful business. Most owners cannot handle these because there is too much to do and not enough time. For this reason, many business owners rely on the services of […]
READ MORE
Understanding the Technology That Runs Your Business
June 13, 2022
No matter what kind of business you run or what industry you are in, we all know that technology is crucial to our success. Using the right technology can put your business on the path toward growth and success. And a lack of proper IT tools and strategies could make you fall behind your rivals […]
READ MORE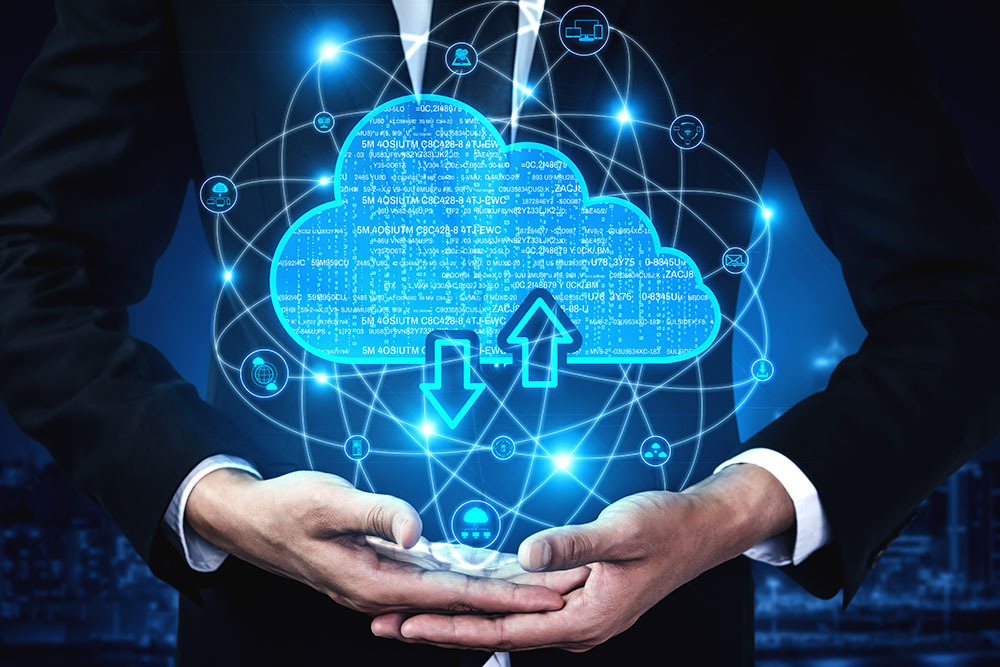 The Right IT Provider Is Crucial for Your Success
June 4, 2022
In the digital era that we live in, we cannot overemphasize the significance of an IT provider for the different aspects of your business. It is impossible to start or operate a business without relying partly on IT services and support. It is a challenge to stay competitive in your industry if you do not […]
READ MORE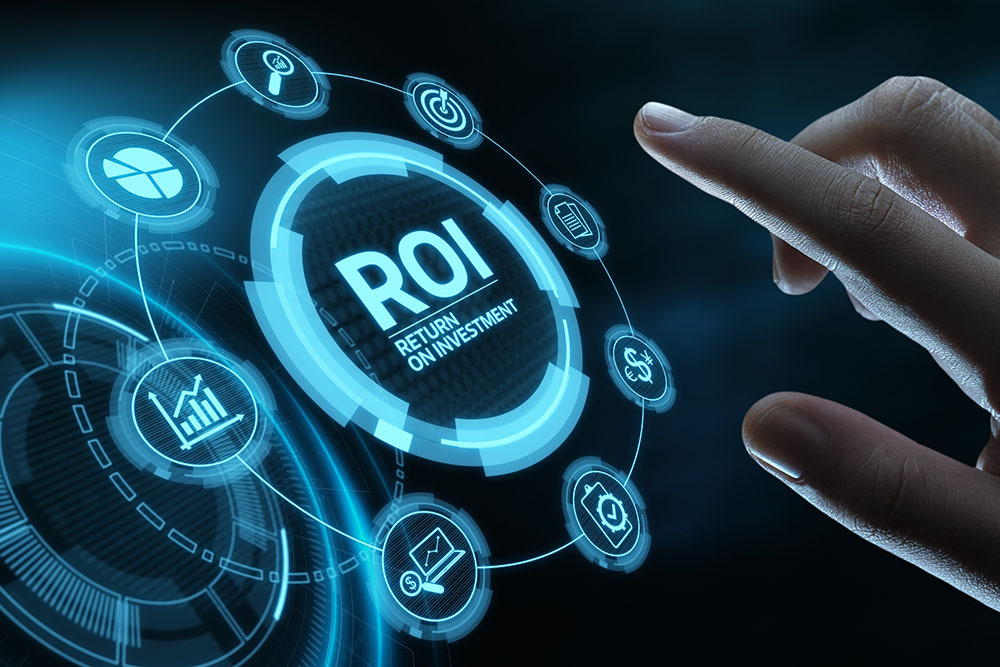 Do You Know Your Business ROI?
May 16, 2022
Do You Know Your Business ROI? Business ROI, or return on investment, is a tool used to measure the profitability of your business based on your various costs and the profits generated by these investments. The performance of the business ROI can also have an assortment of implications on the different aspects of your business. […]
READ MORE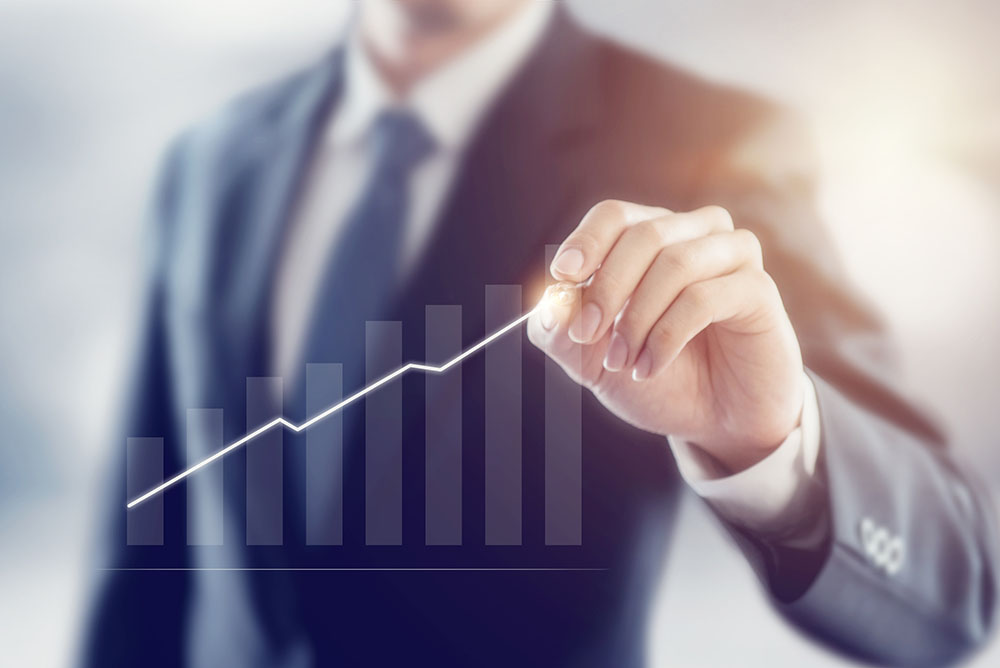 5 Reasons Why Planning Business Growth Matters
May 9, 2022
When starting a business, it is only natural for the business owner to dream of success and growth for their new venture. But having a dream is not enough. There also needs to be a strategic business plan to ensure that the business will thrive. Unfortunately, many small business owners have the mindset that planning […]
READ MORE
© 2016 ValleyExpetec.com all rights reserved.