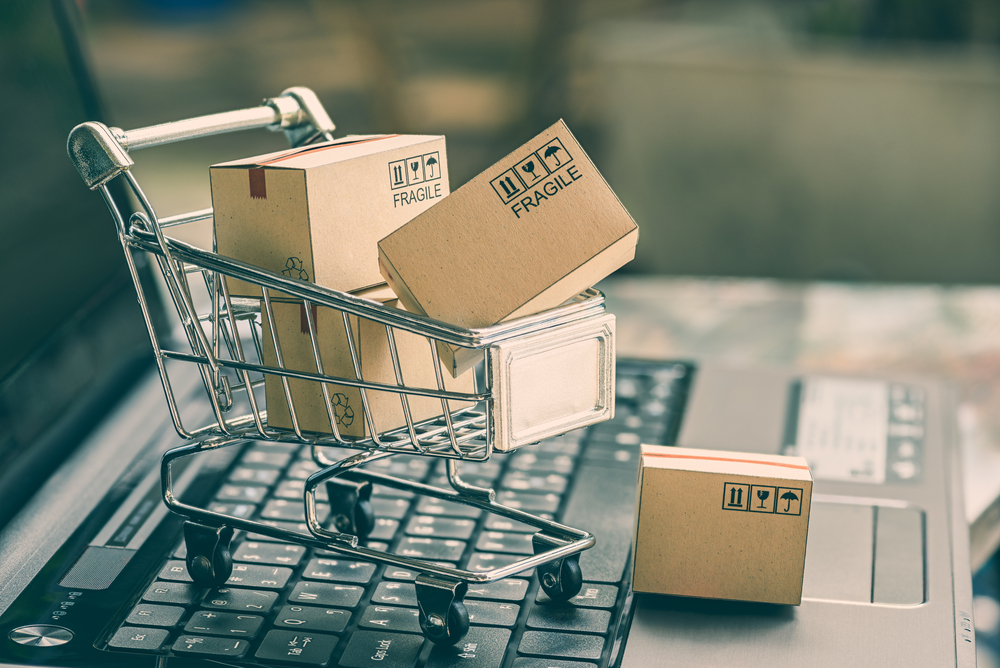 Who Makes Your IT Purchases?
July 7, 2020
This month we've been discussing the value of updating your current technology. We are using Medical Offices as our example, but in reality, this information is important to all small businesses. In this week's blog, we will discuss the pitfalls of sticking your head in the sand by being resistant to change. Let's assume that […]
READ MORE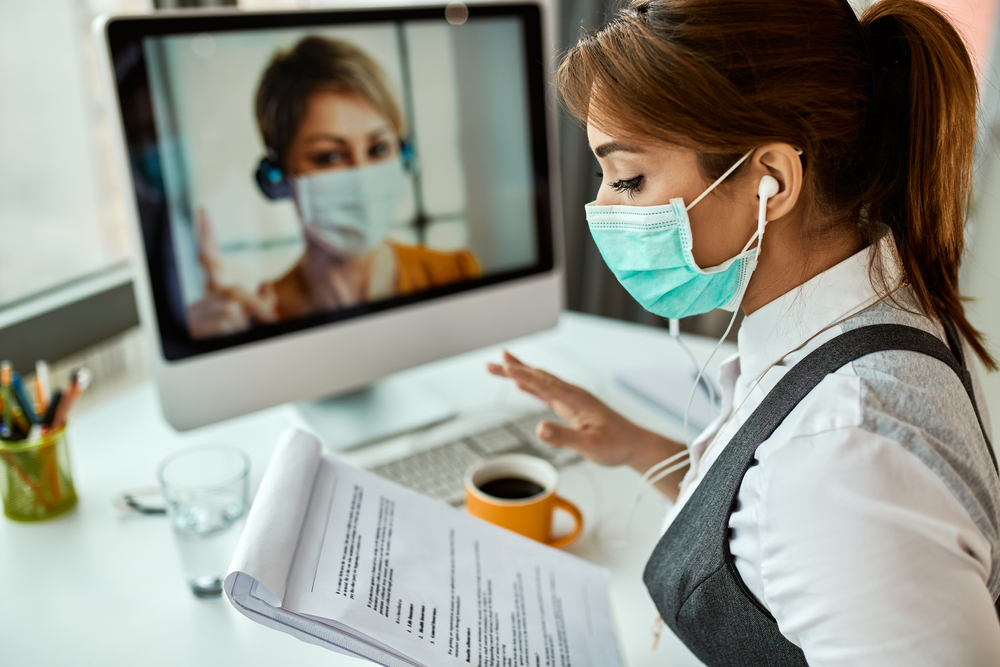 Telemedicine, TeleMed, & TeleHealth
July 1, 2020
The current state of business is morphing into something we haven't seen before. New ideas and procedures are being created every day to keep businesses running and to address these new challenges. A recent modern convenience is telemedicine. While it's been around in a limited form for a while, current circumstances have given it a […]
READ MORE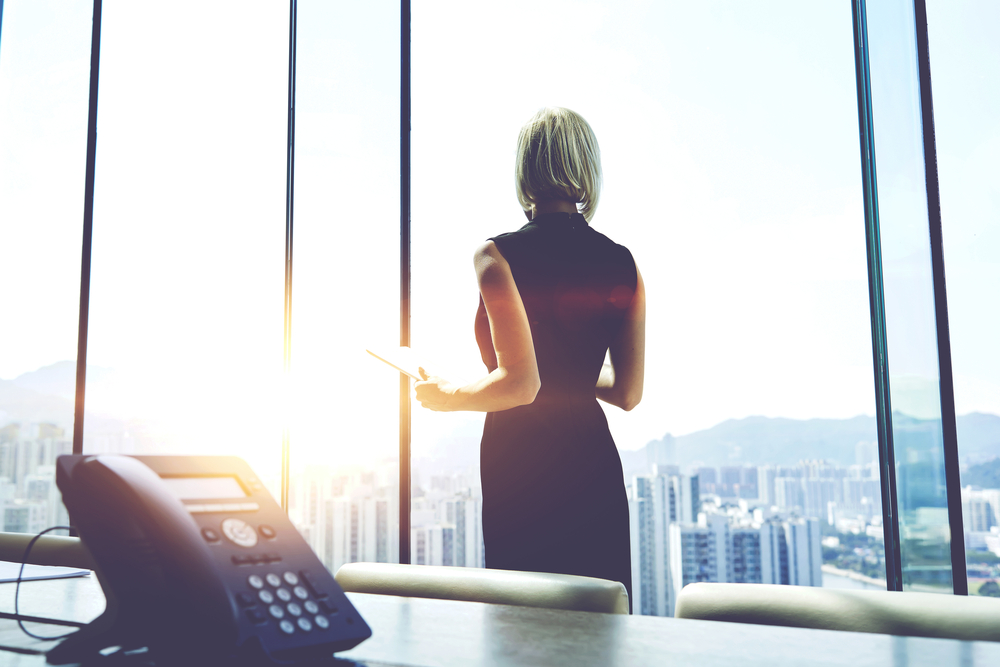 Two Ways to Install a VoIP Phone System
June 25, 2020
In our last two blogs, we've discussed the pros, cons, and popularity of using VoIP Phone Systems for small businesses. And we have concluded that VoIP technology is only going to become more popular moving into the future. If you're tired of high phone bills, particularly from long-distance or international calls, then you need to […]
READ MORE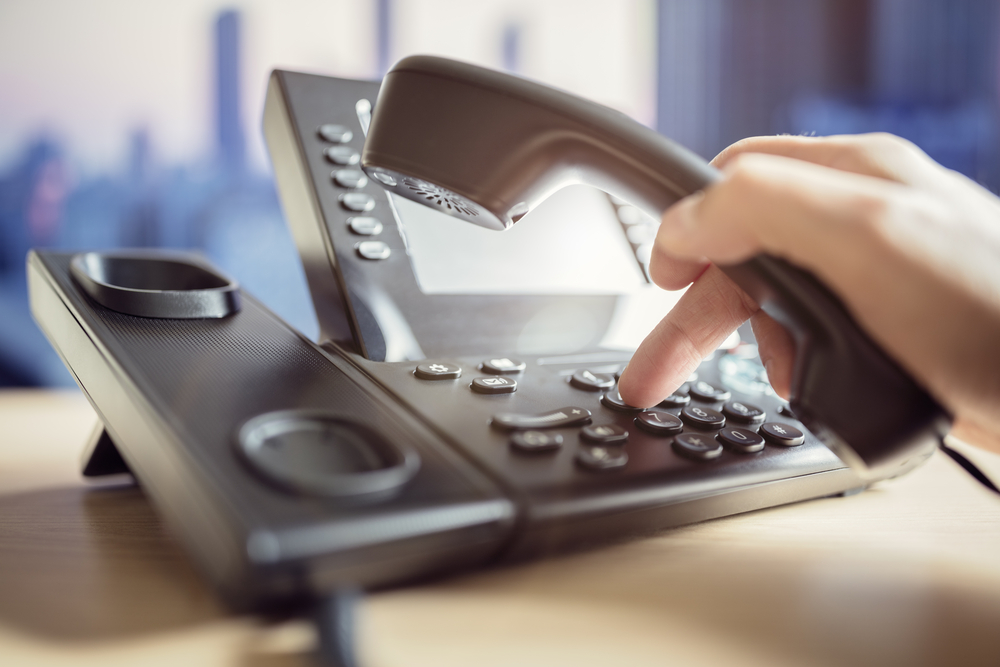 The Benefits of a VoIP Phone System
June 17, 2020
In last week's blog, Can VoIP Help Your Business, we took a look at the pros, cons, and the ease of VoIP installation, and concluded that, yes, most likely it can help your business. Today we'll do a deeper dive into the benefits you will see by switching to a VoIP Phone System. We can't, […]
READ MORE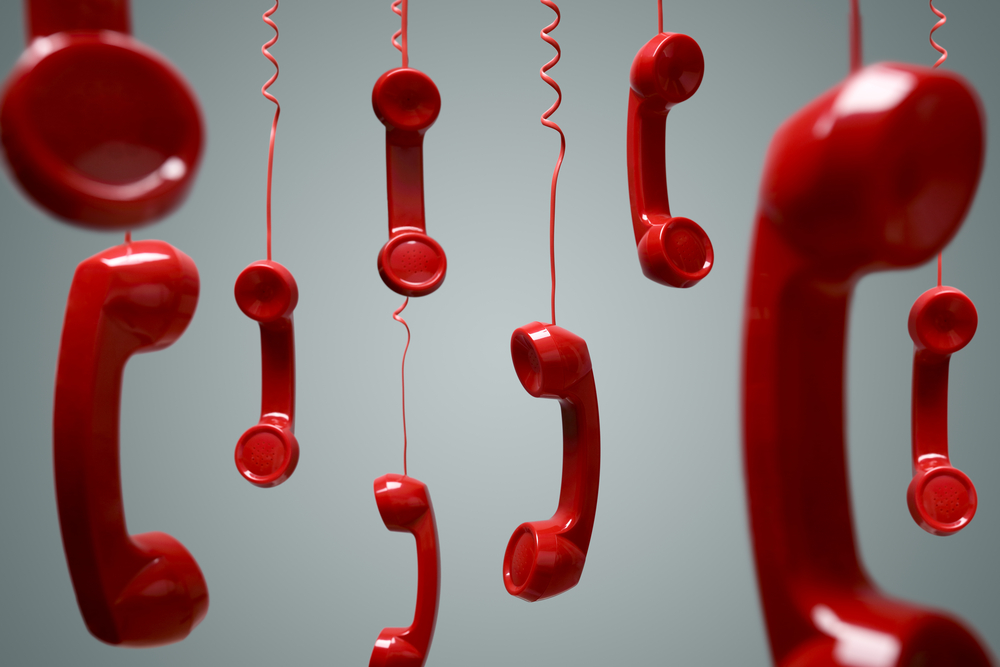 Can VoIP Help Your Business
June 11, 2020
We've been hearing a lot of buzz lately about VoIP, or Voice Over Internet Protocol, which is just fancy jargon for an internet phone system. People are hearing from friends or business acquaintances who are using VoIP that, not only are they saving money, but this "new" technology has added a lot of flexibility to […]
READ MORE
© 2016 ValleyExpetec.com all rights reserved.