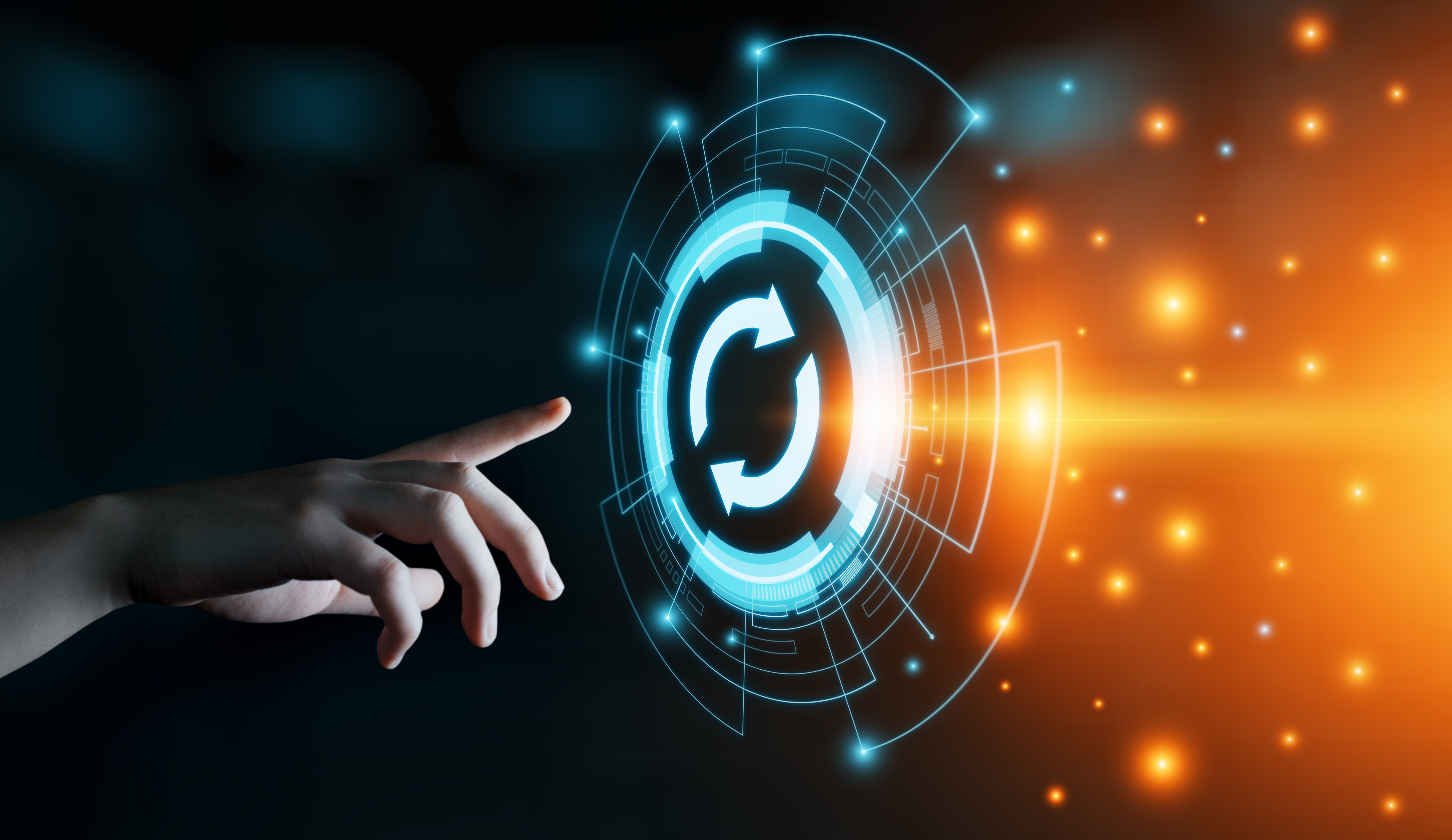 Plan Your Technology Refresh
November 8, 2019
You spend your whole life up to date with every new singer and song. Then, one day, you realize that you don't recognize anything on the radio, and they don't make music like they used to. You start to avoid the new stuff only listening to things from your college days. While in your personal […]
READ MORE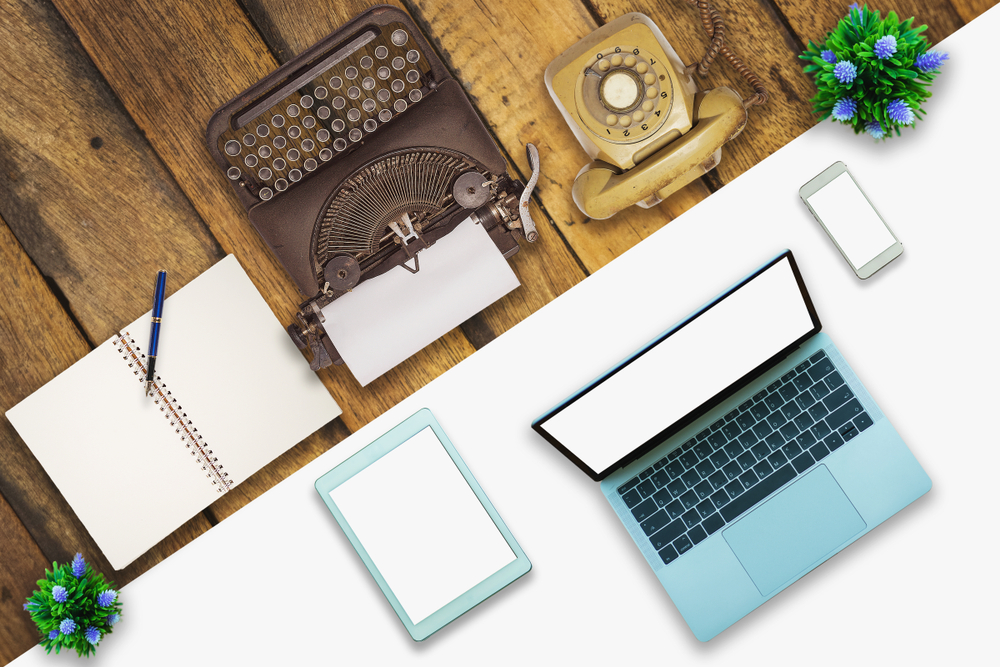 When Should I Upgrade My Technology?
October 29, 2019
When is the worst time to decide you need a new car? It's probably when you're on the side of the road in your old, broken down clunker that just won't run anymore. Hopefully, you've never experienced that before. Unfortunately, businesses often find themselves in that exact situation when it comes to their computer systems. […]
READ MORE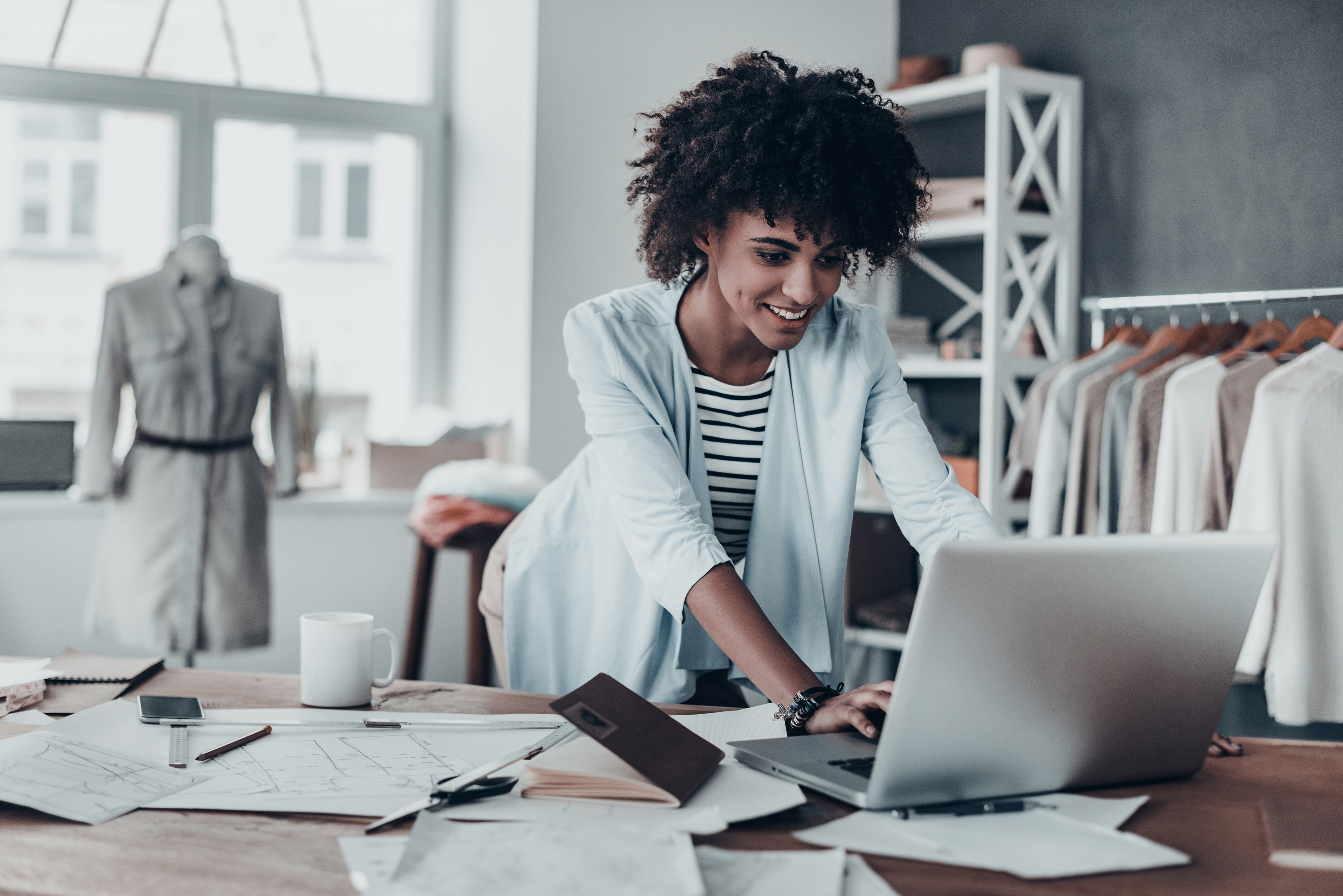 Cybersecurity for Small Businesses
October 11, 2019
If you own or run a small business you know, better than anyone, that it's not easy work. It takes a lot of time and energy to meet the demands expected of you every week. That's why certain aspects of running a business, such as cybersecurity, often take a backseat to other, more urgent issues. […]
READ MORE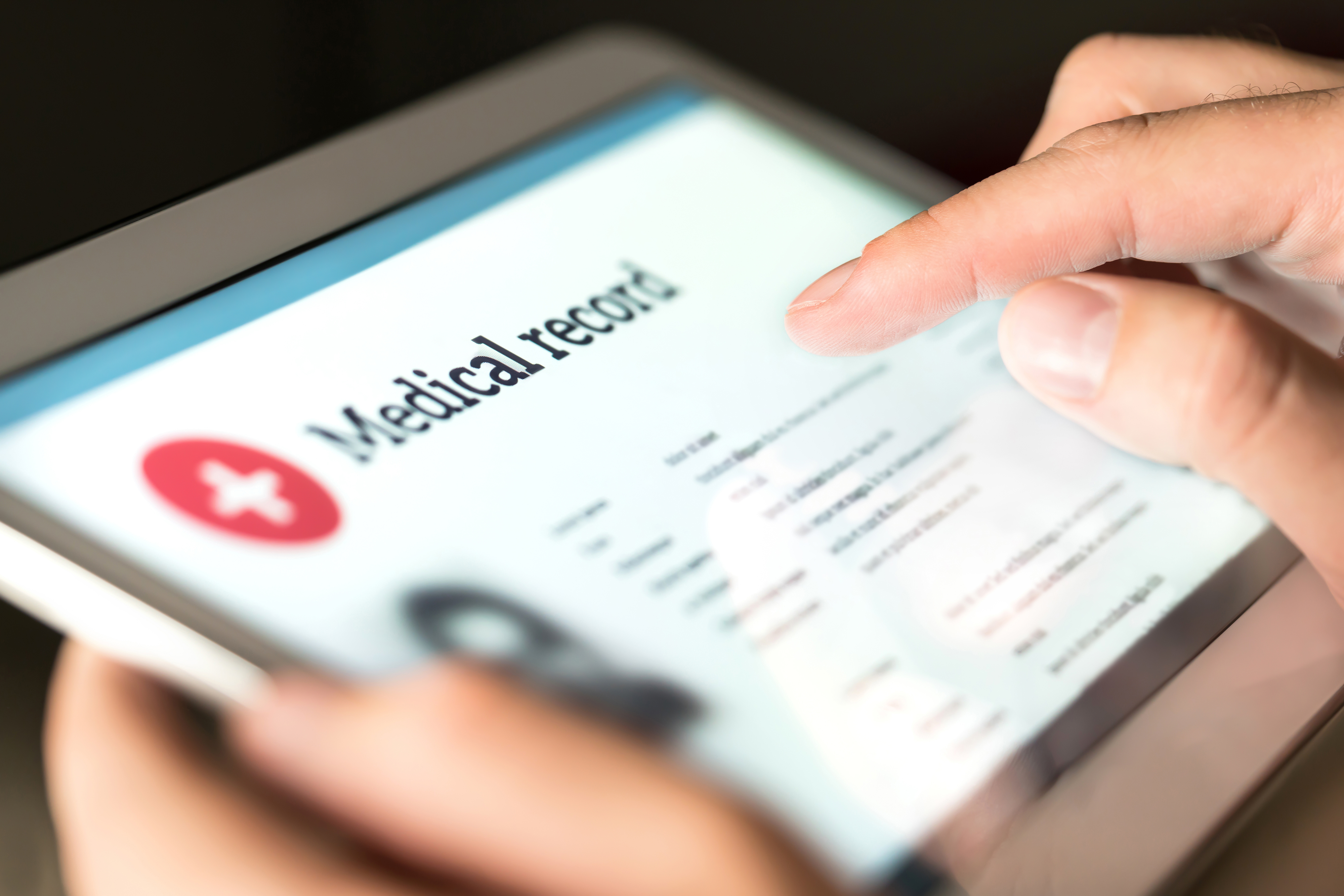 Hackers are After Healthcare Information
October 4, 2019
When you think of a hacker frantically tapping away in a dark room, who do you think he's targeting? Banks? The government? Try healthcare information. 2018 saw three times as many healthcare-related cyberattacks as the year prior, and 2019 is holding onto that momentum.  Healthcare breaches are much larger in scope than we imagine. While […]
READ MORE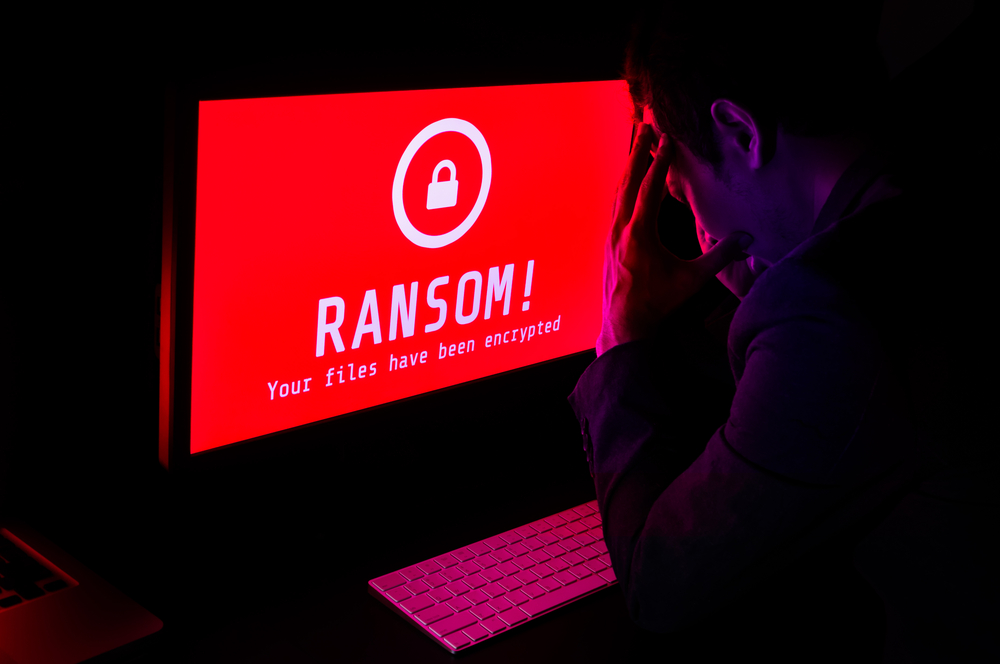 Rise of Ransomeware
September 30, 2019
From a technology standpoint, there's never been a better time to be alive. Chatting with people for free all across the world or opening your front door at home while in a business meeting, it seems that our interconnected world has unlimited possibilities. Sadly, that can go really wrong when people with less than pure […]
READ MORE
© 2016 ValleyExpetec.com all rights reserved.