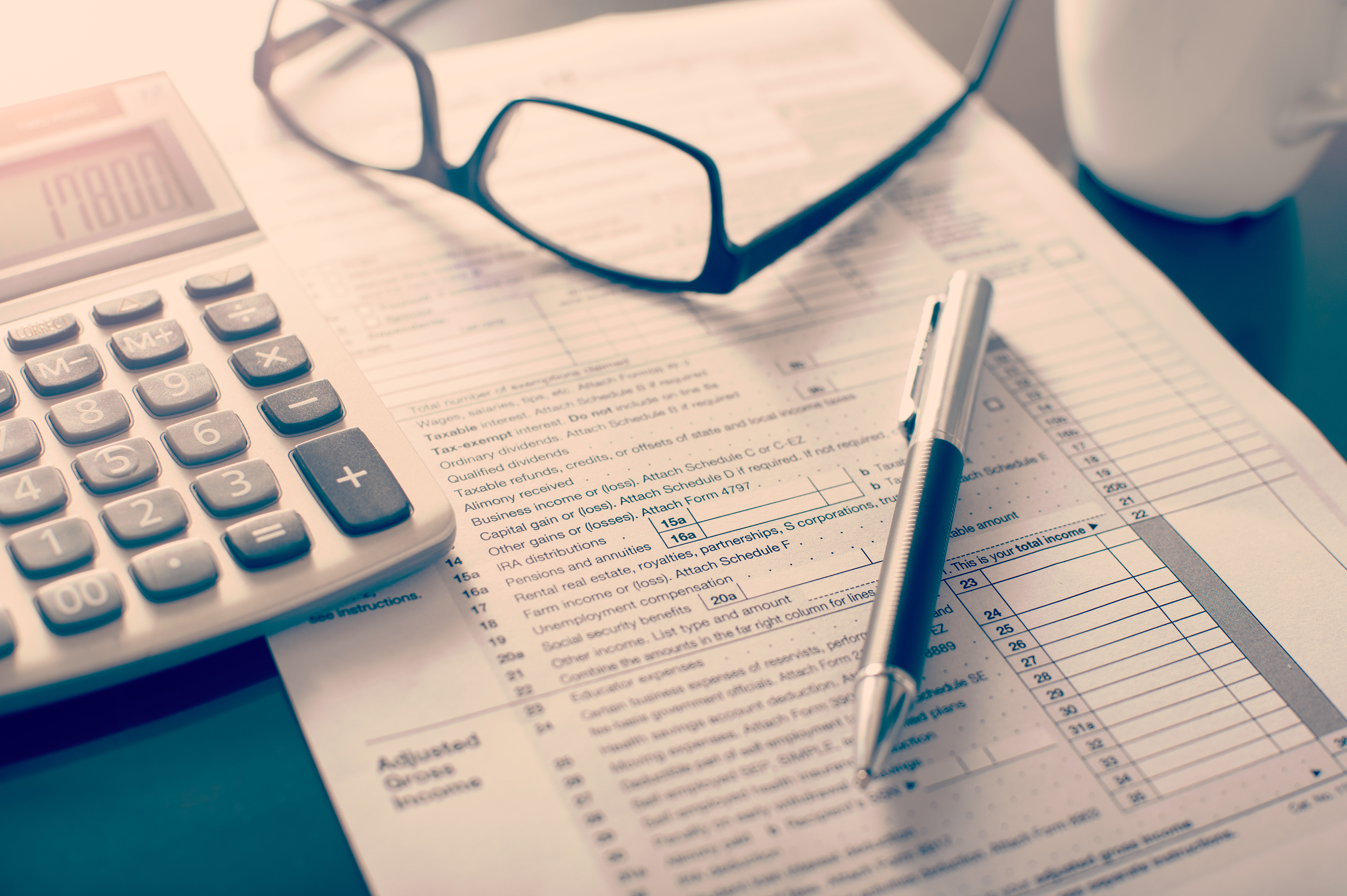 Writing Off Major Purchases for 2019
November 27, 2019
Managing a business is a lot like managing your weight — if you take in more than you put out, then you'll have major gains at the end of the year. And with both business and personal weight, those gains can have consequences. As a business owner, the goal is to make as much profit […]
READ MORE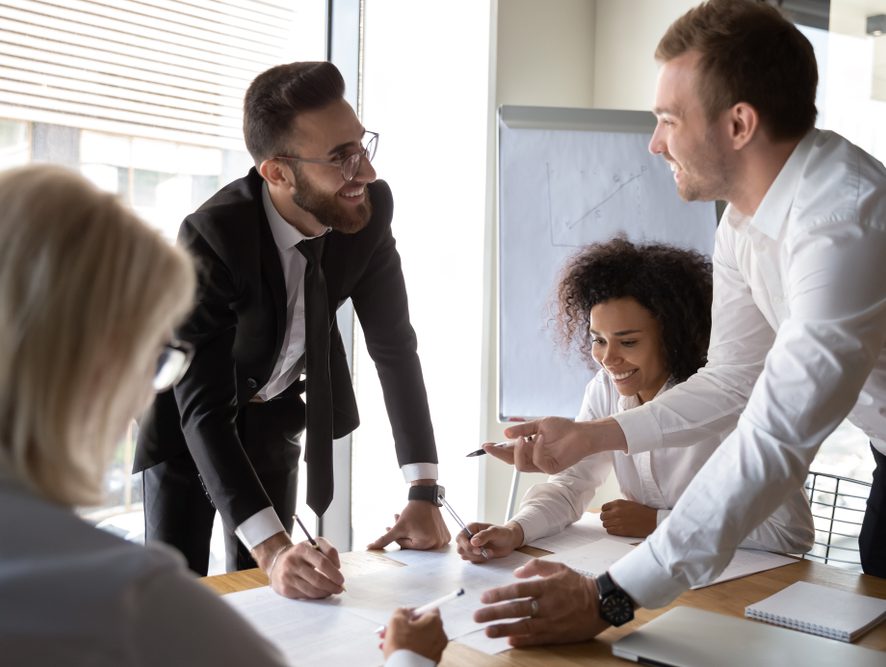 Utilizing a vCIO
November 18, 2019
Using technology in any business is an absolute necessity in the modern world. For this reason, most larger businesses employ CIOs to oversee the technical aspects of business, ranging from purchasing to implementation and maintenance. While this may work for large corporations, many smaller businesses find themselves without a single, dedicated IT professional on staff, […]
READ MORE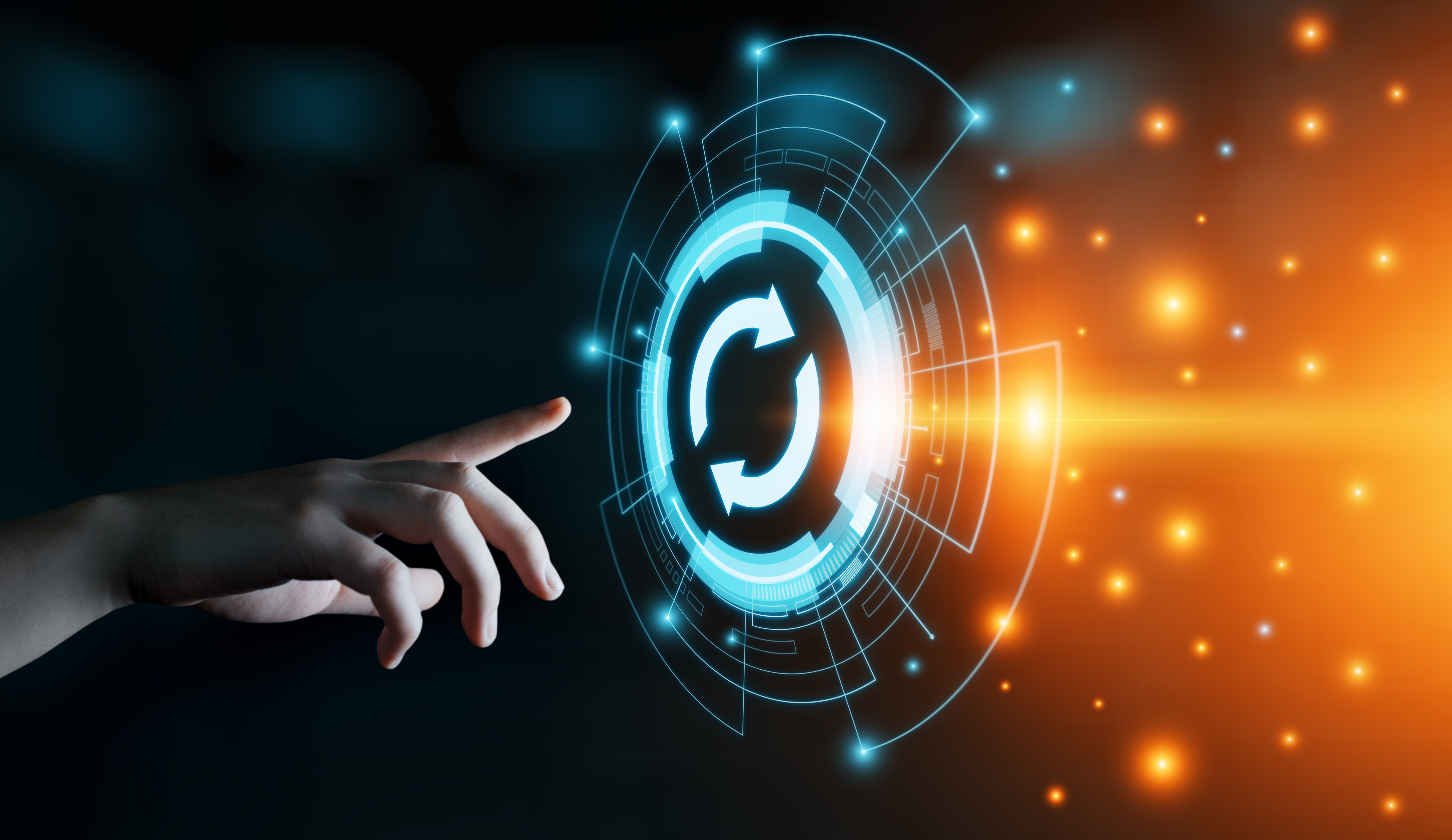 Plan Your Technology Refresh
November 8, 2019
You spend your whole life up to date with every new singer and song. Then, one day, you realize that you don't recognize anything on the radio, and they don't make music like they used to. You start to avoid the new stuff only listening to things from your college days. While in your personal […]
READ MORE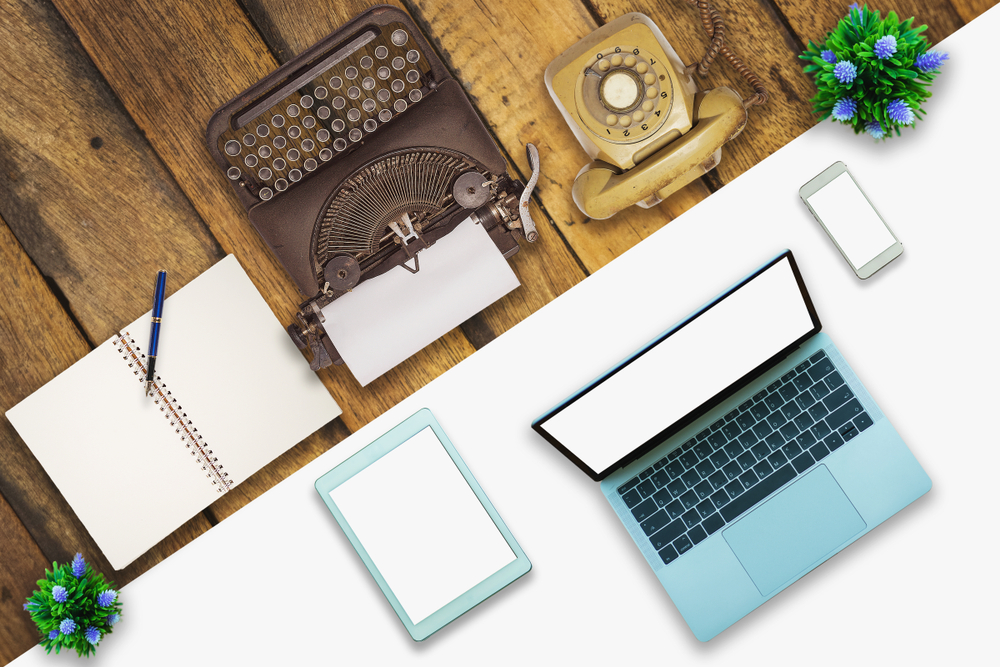 When Should I Upgrade My Technology?
October 29, 2019
When is the worst time to decide you need a new car? It's probably when you're on the side of the road in your old, broken down clunker that just won't run anymore. Hopefully, you've never experienced that before. Unfortunately, businesses often find themselves in that exact situation when it comes to their computer systems. […]
READ MORE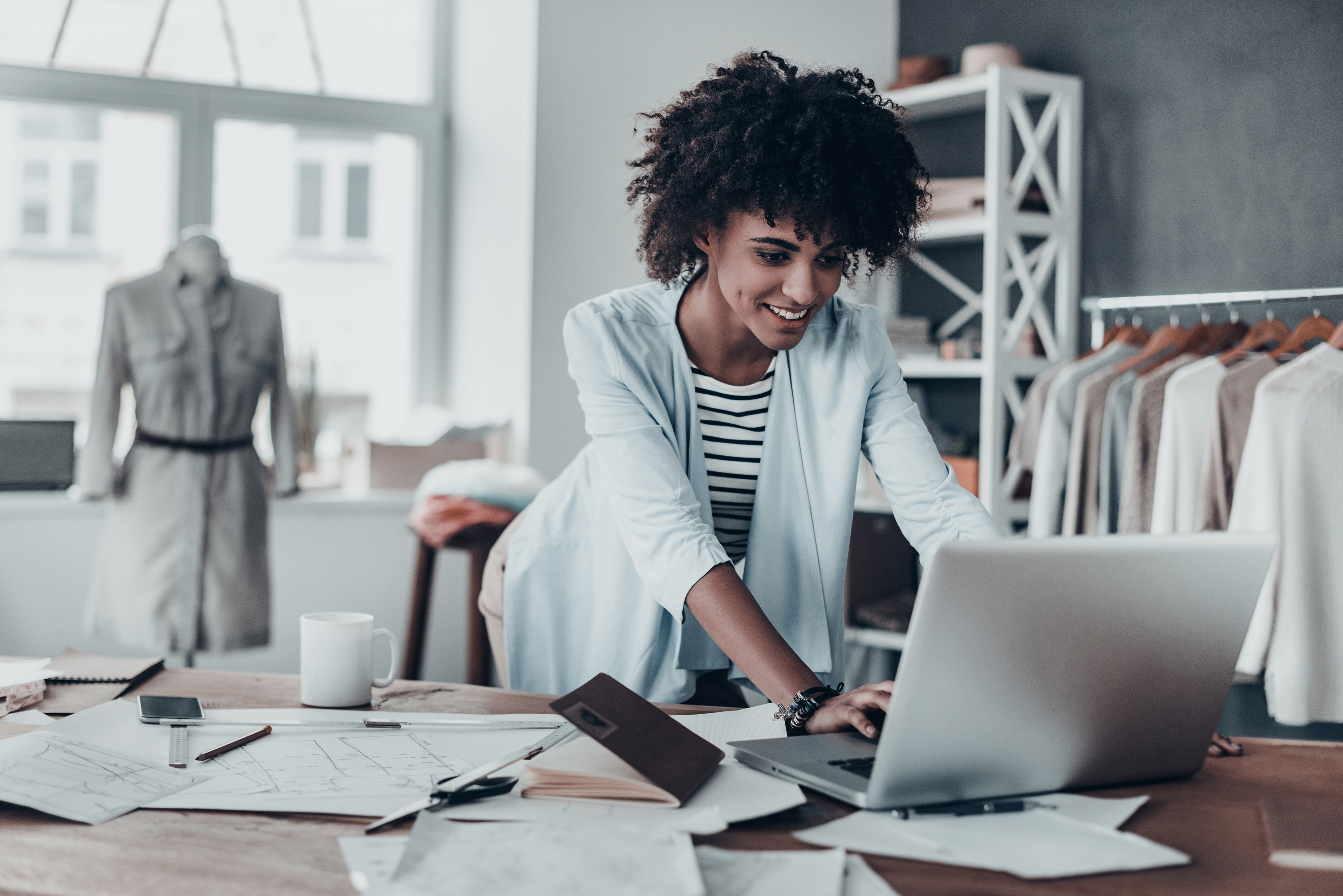 Cybersecurity for Small Businesses
October 11, 2019
If you own or run a small business you know, better than anyone, that it's not easy work. It takes a lot of time and energy to meet the demands expected of you every week. That's why certain aspects of running a business, such as cybersecurity, often take a backseat to other, more urgent issues. […]
READ MORE
© 2016 ValleyExpetec.com all rights reserved.