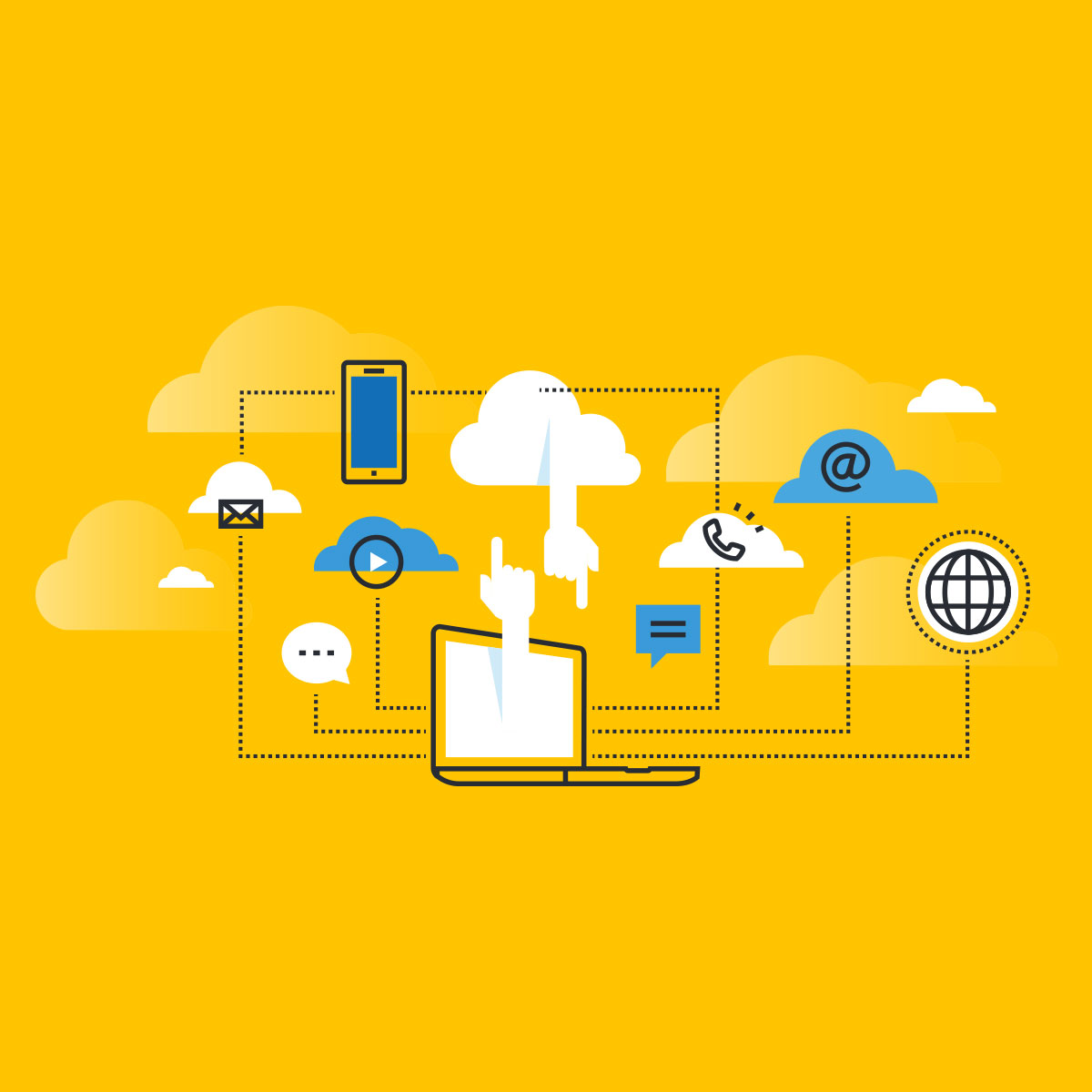 To Cloud, or Not to Cloud
June 5, 2019
Everyone is talking about cloud computing these days and for good reason. The cloud is revolutionizing how computing power is generated and consumed. Cloud refers to software and services that run on the Internet, instead of locally on your computer. When tech companies say your data is backed up "in the cloud," it has nothing […]
READ MORE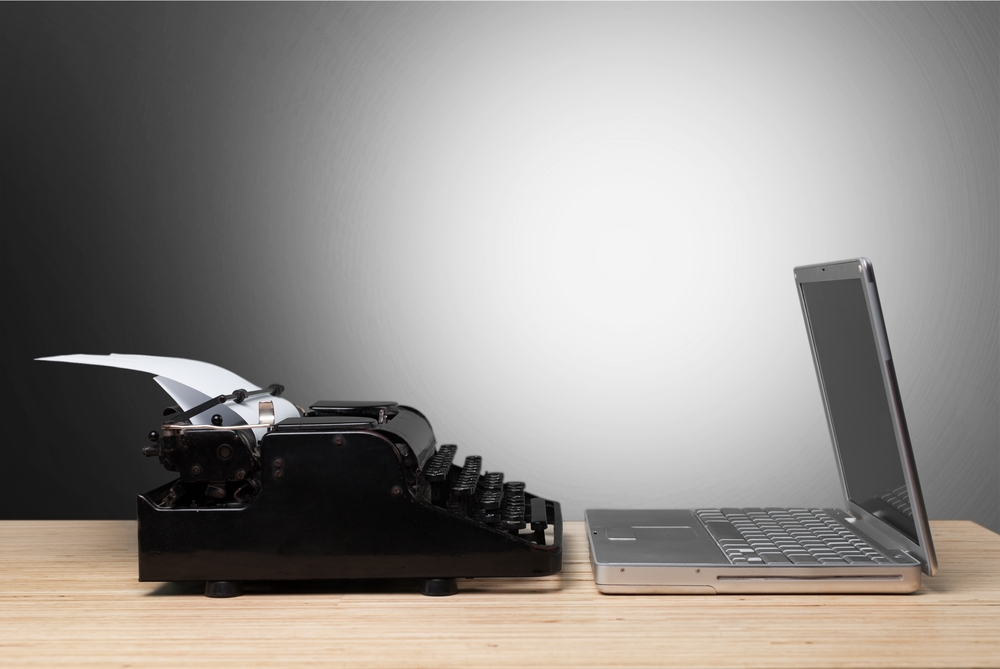 To Renew or Not Renew, That Is the Question
May 15, 2019
You're prepared, at least mentally, to begin your migration to Windows 10 because you've read What Does Windows End of Life Mean to My Business? and Getting Ahead of Windows End of Life. Is your hardware ready, though? How you handle your IT (on your own, as needed support, or with a fully managed agreement) […]
READ MORE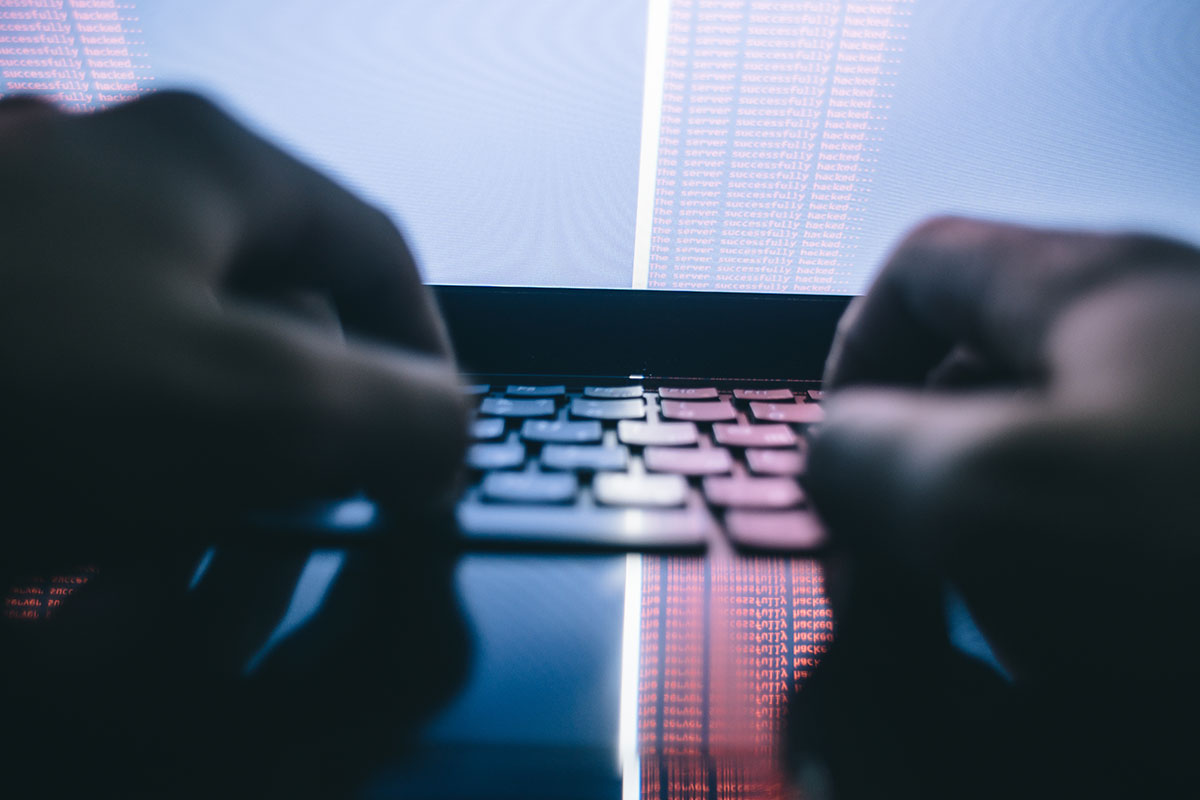 Ransomware: Why It's Getting Publicity and What to Do About It
May 8, 2019
Even though ransomware attacks decreased in 2018, they remain a major threat in the cybersecurity landscape. So much so, that ransomware was recently featured on 60 Minutes. The story primarily covers three major instances of ransomware, two that affected municipalities, and a third that targeted a hospital. All three were attacked in a way that […]
READ MORE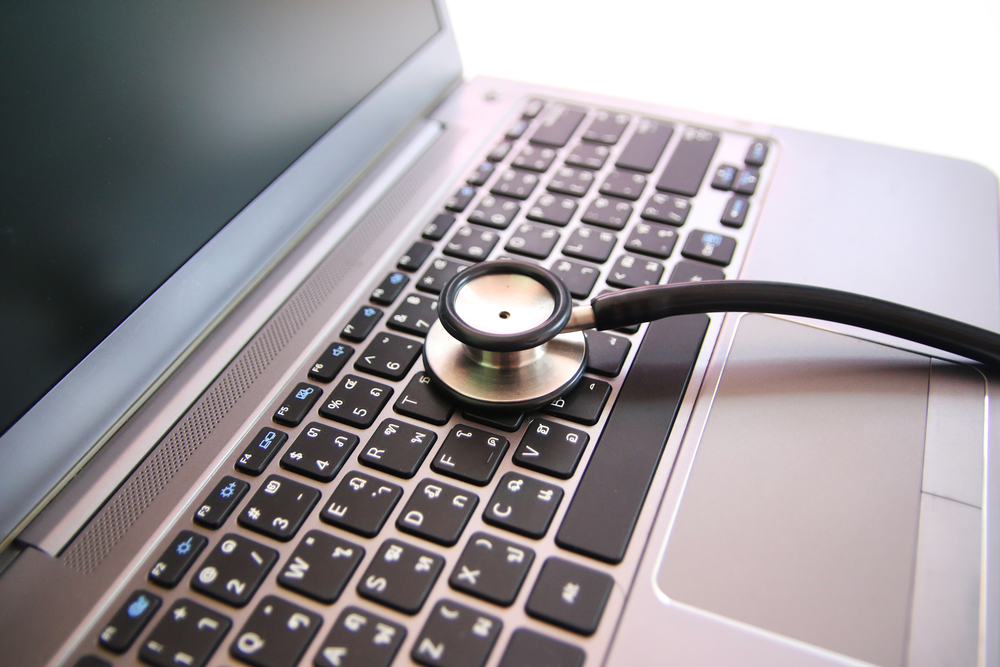 Getting Ahead of Windows End of Life
May 7, 2019
With Windows 7 end of life quickly approaching, it's time to start thinking about what needs to be done to prepare. Technically, regular Windows 7 support has been dead since 2015, however, the extended support period is over January 2020, which means no more updates or security patches. What should you be aware of for […]
READ MORE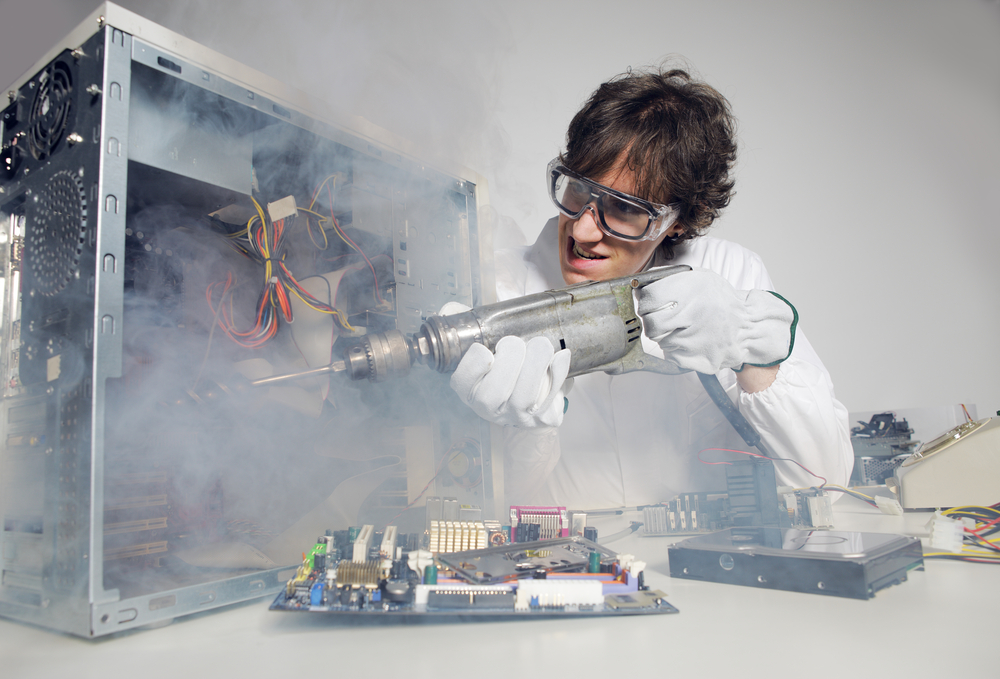 What Does Windows 7 End of Life Mean to my Business?
May 2, 2019
You've all heard the panic. Windows is cutting off support for its widely popular version 7 software. January 14, 2020 will officially mark Windows 7 End of Life. Many companies have used Windows 7 since its onset in 2009 and are still actively using it today. That means you will need to migrate every single […]
READ MORE
© 2016 ValleyExpetec.com all rights reserved.