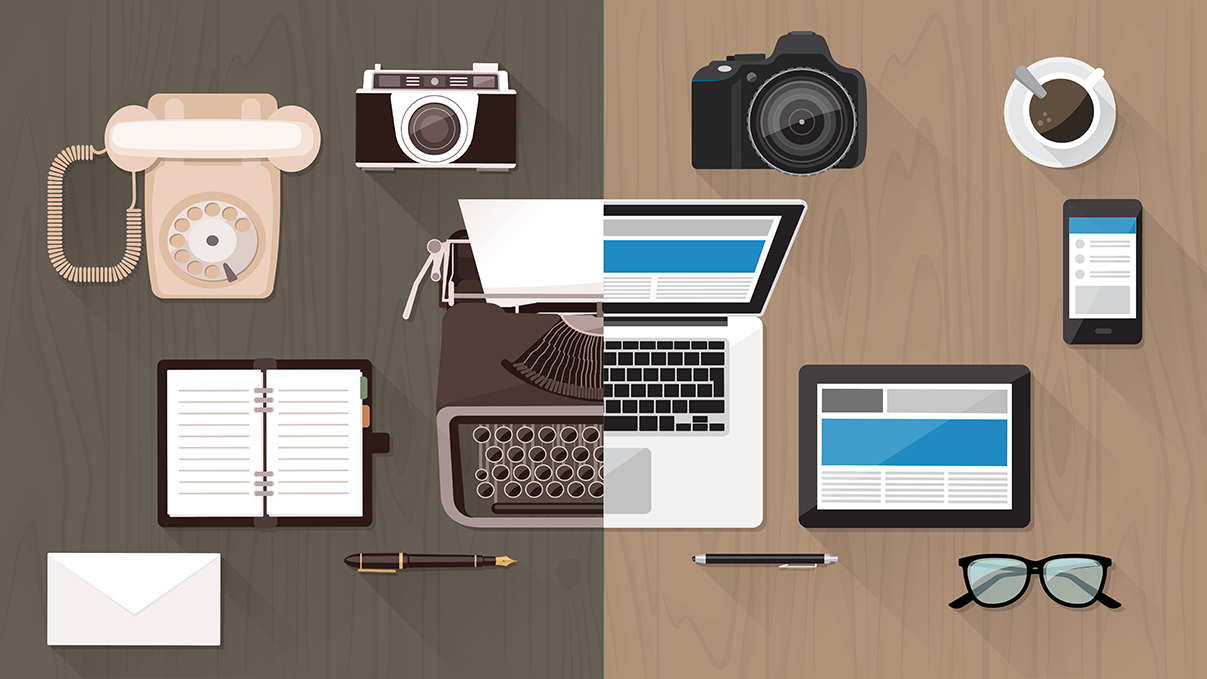 Business Evolution
December 28, 2018
Social media platforms are a scary new front for most businesses. There are so many differing opinions about social media in the workplace. However, besides the main players like Facebook and Instagram, there are many social-related platforms that can evolve your business and increase communication and productivity amongst employees and clients. Social platforms and related […]
READ MORE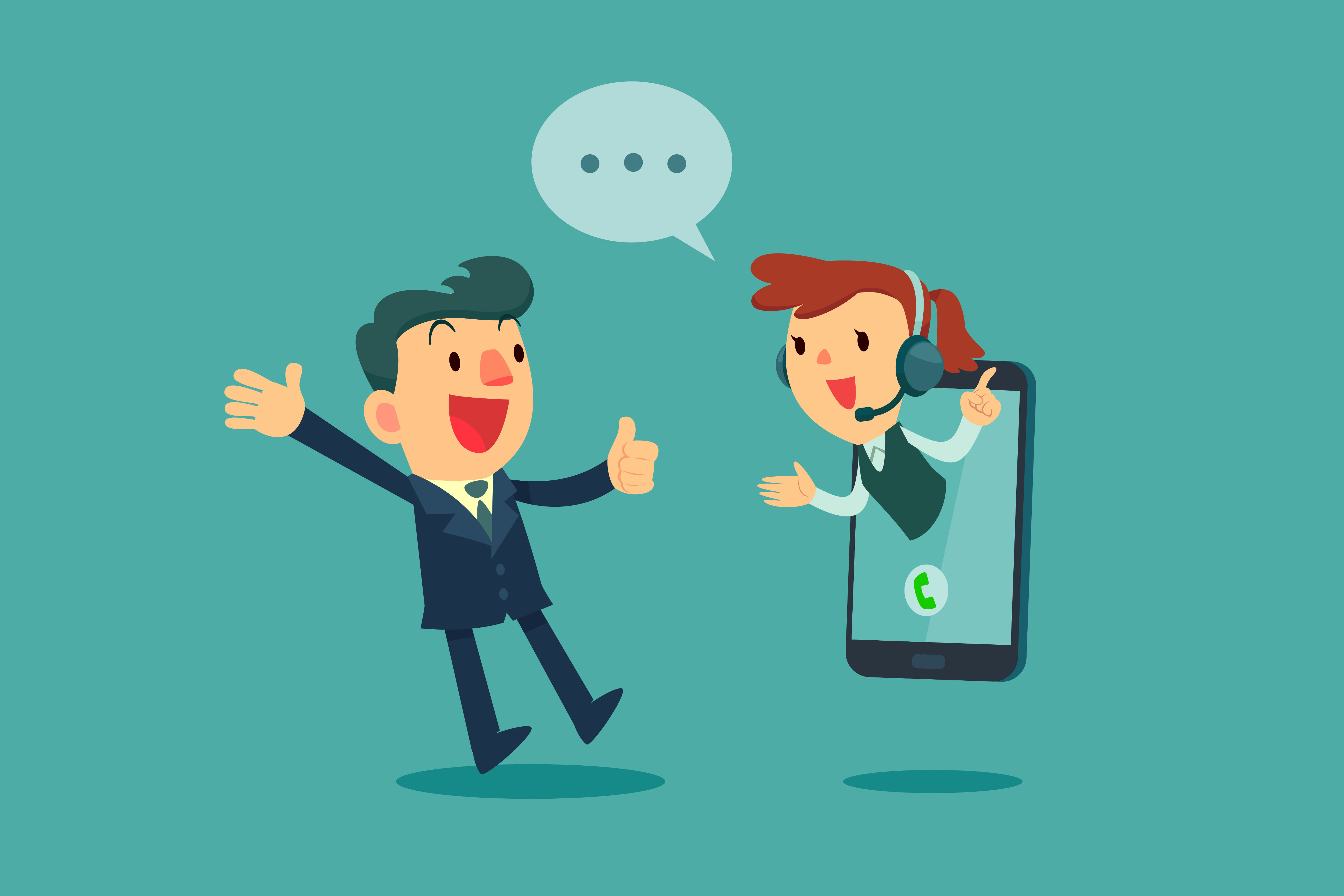 How to Use Technology to Improve Customer Service
December 26, 2018
There's no denying that customer service is critical to your business, and the quality of that service is what will determine your success or failure. It's crucial that all available resources, including advances in technology, are utilized to ensure that your customers' needs and concerns are being fulfilled. If your business can anticipate customer demands […]
READ MORE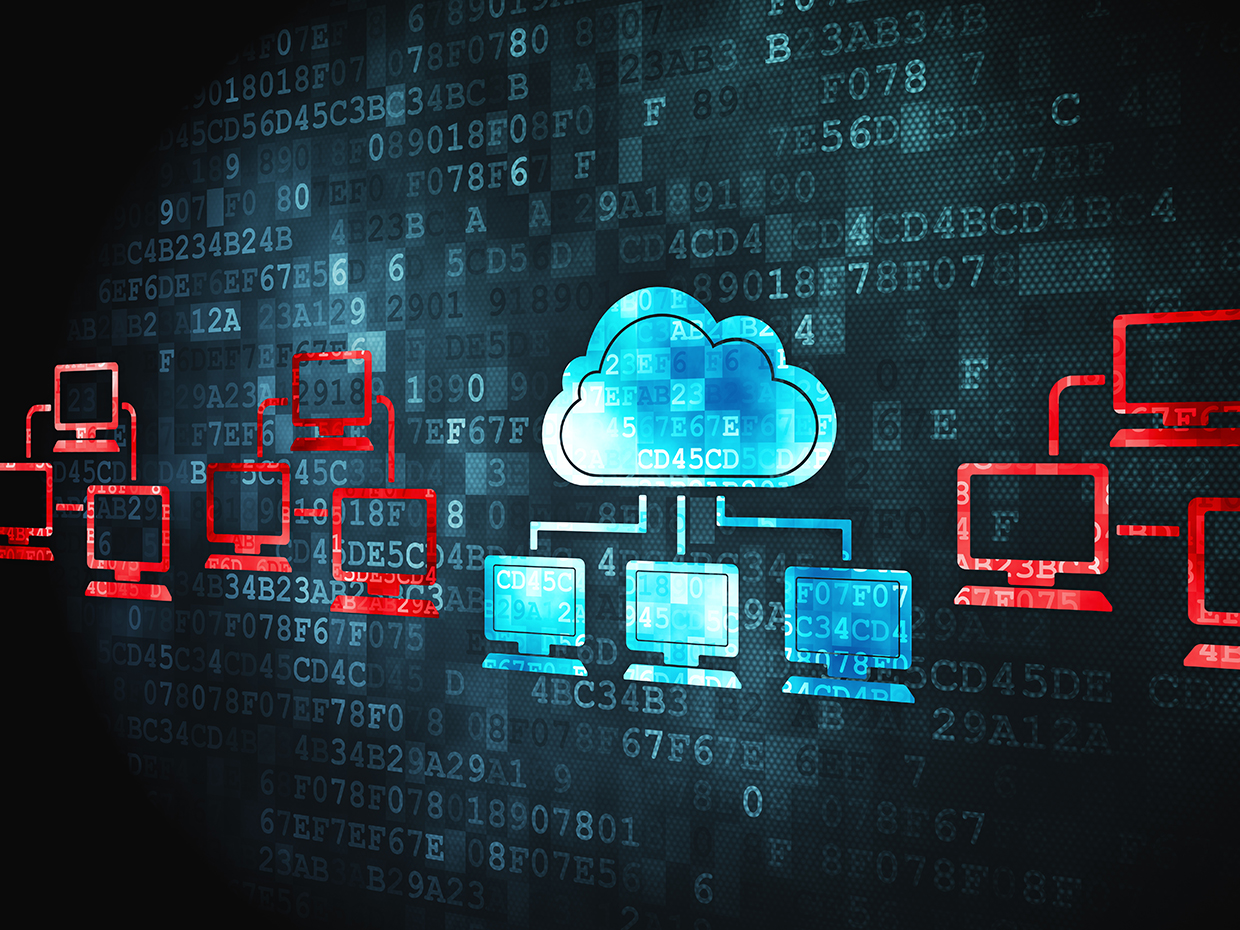 The Future of the Cloud
December 19, 2018
With 2019 quickly gaining on your business it's important to be ready for what changes may come your way next year. As well as be able to forecast where your technology is going even in the next five years. As you know, technology is constantly changing and something most have mastered, such as the cloud, […]
READ MORE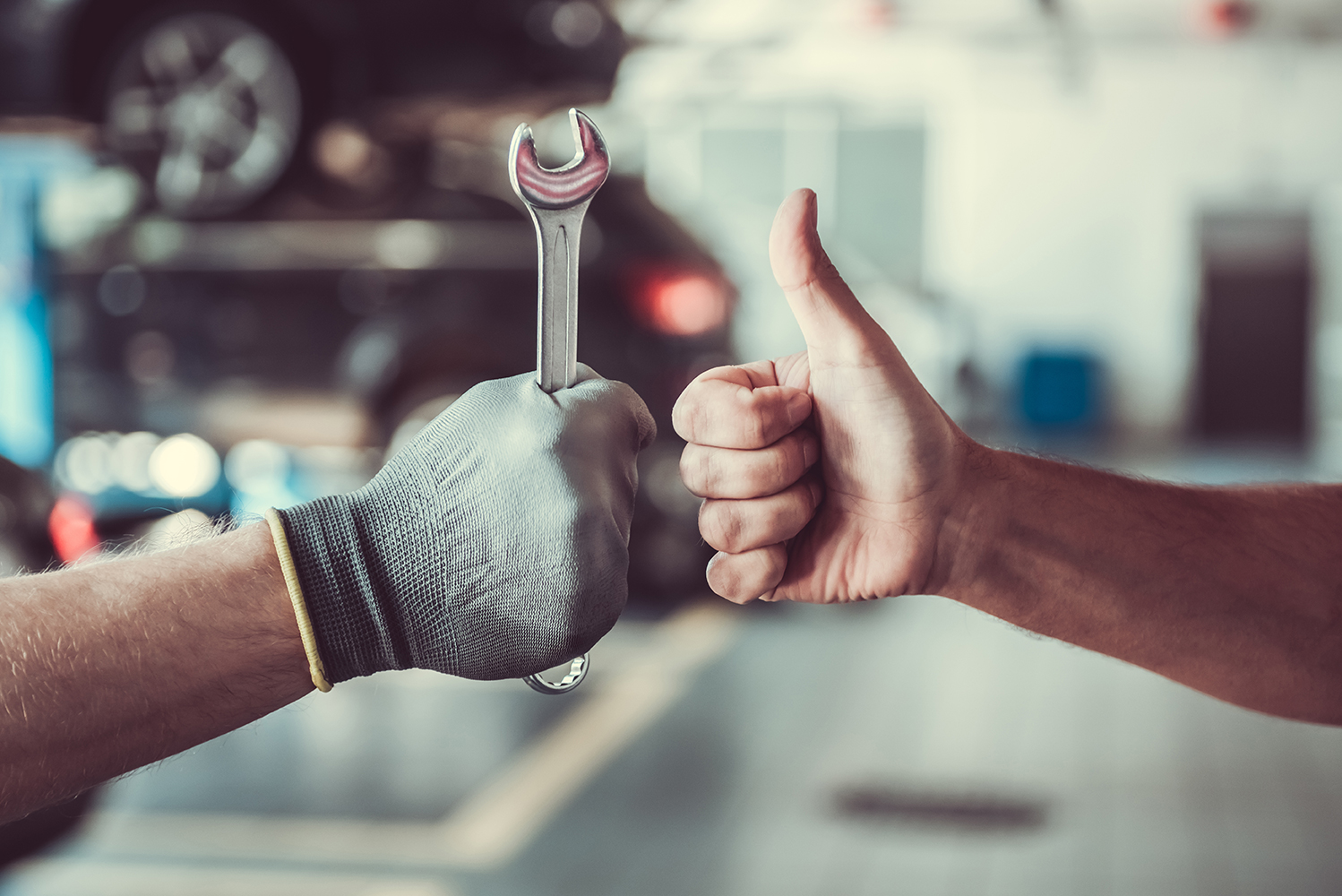 Is BDR the new BMW?
November 27, 2018
Backups are no longer a luxury, rather it's a necessity. Surprisingly, many businesses are hesitant to invest in a good BDR solution. Many of their reasons are valid, especially for those that are not familiar with backup disaster recovery. Some are hesitant to hire or upgrade BDR services because business owners feel as though they […]
READ MORE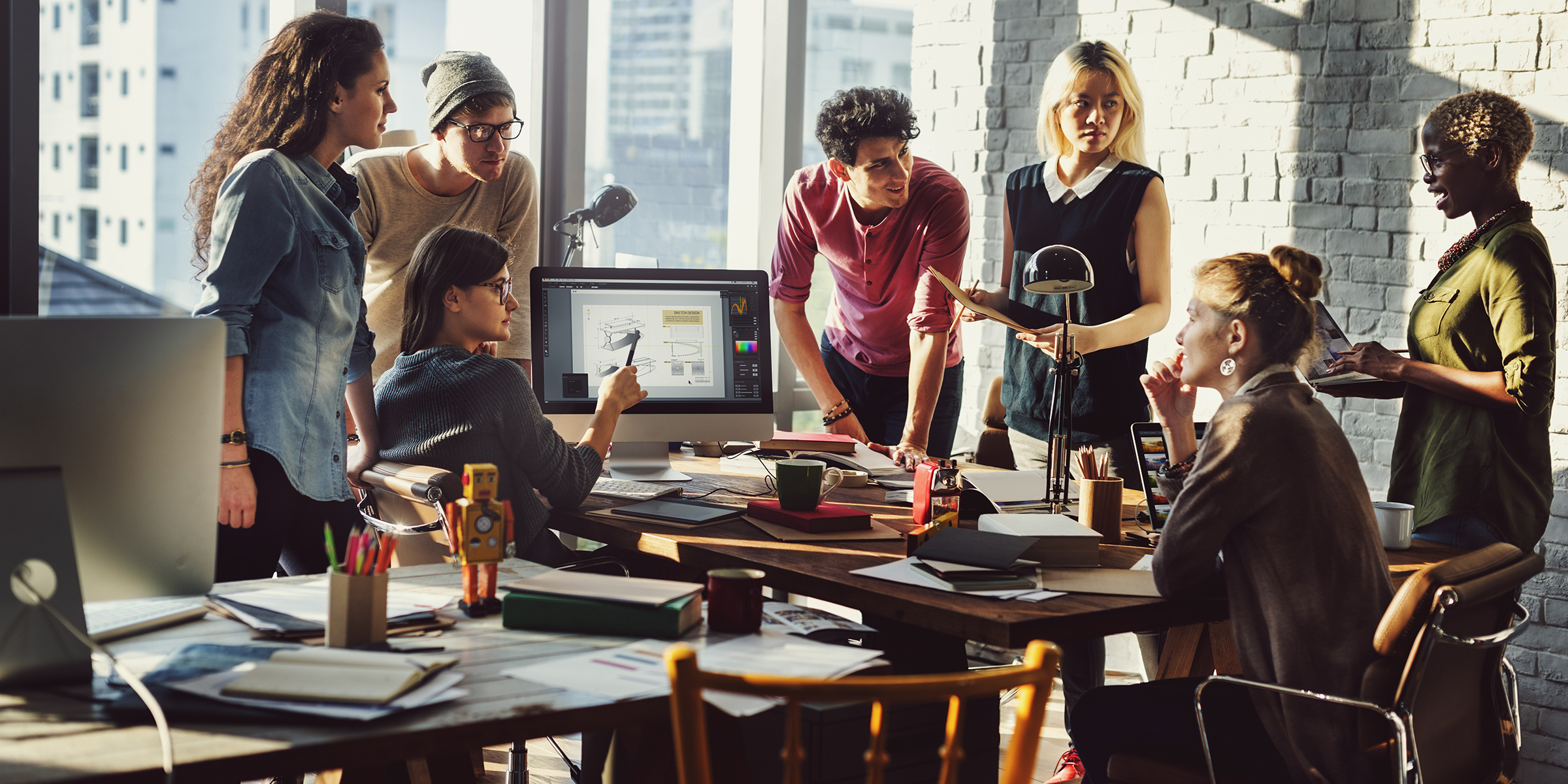 Social Media Can Increase Productivity and Morale
November 20, 2018
Watch out Gen x's this blog is going to sting a little. Today's workforce is being appropriated by millennials. Is not news that there are many misconceptions surrounding this generation. Every aspect of life in the 21st century has been rocked by these dang millennials. Everything from education, government and economy have been affected by […]
READ MORE
© 2016 ValleyExpetec.com all rights reserved.