When Is It Time to Start Changing Your IT Provider?
April 18, 2023
Changing your IT provider is not an exciting task. Finding a new one can be stressful. You need to find one that will serve your needs to the highest standards and that you can trust to keep your best interests at heart. Because of the difficulties, many companies choose to slug it out with the […]
READ MORE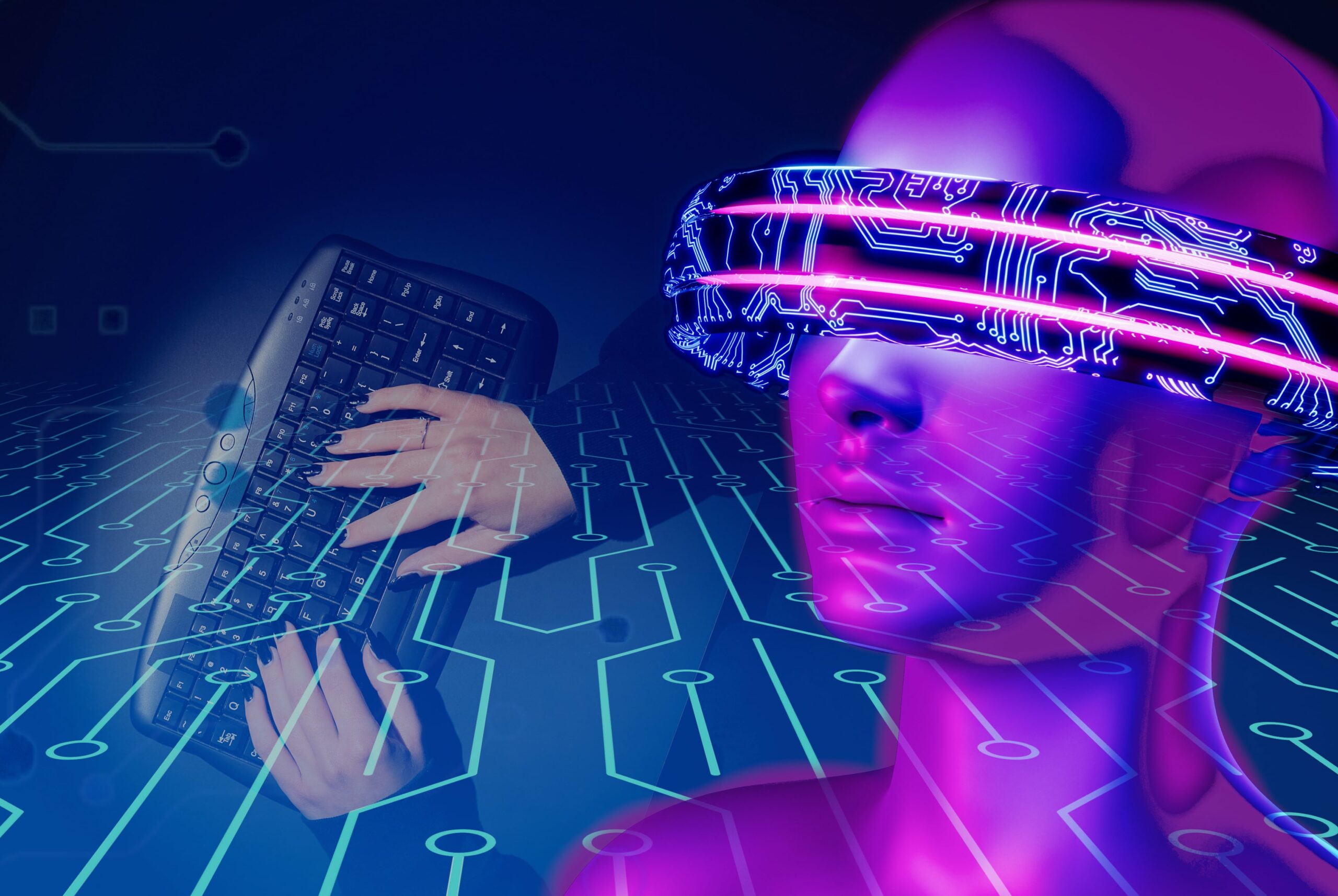 8 Top Technology Trends for Cybersecurity
April 11, 2023
Cybersecurity is vital for protecting corporate and personal data from hackers and other cybercriminals. A single breach can cause massive amounts of data and financial loss. It can ultimately lead to the complete downfall of a company and even the destruction of lives. Fortunately, the top technology trends for cybersecurity of recent years provide us […]
READ MORE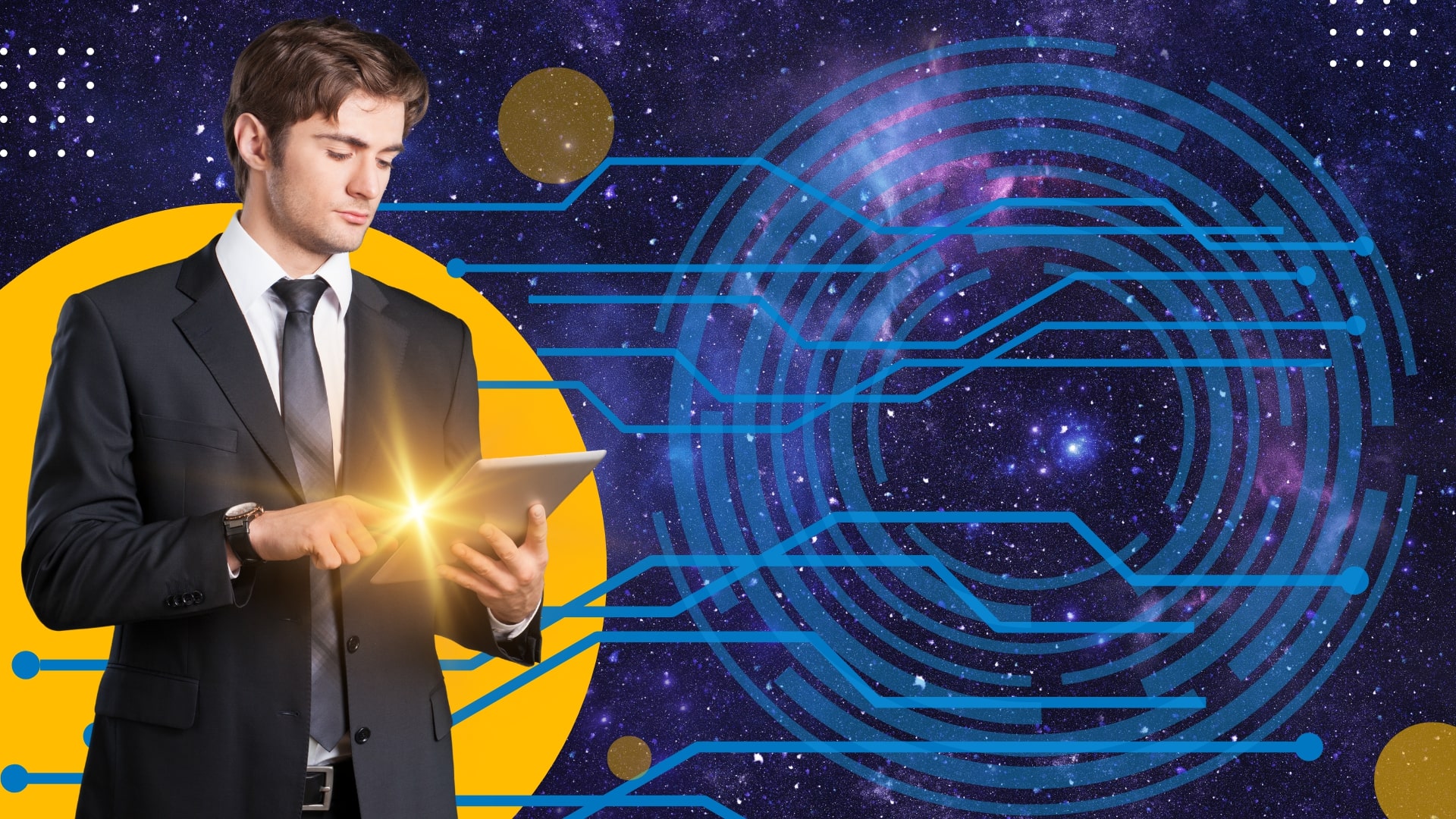 8 Ways Technology Will Grow Your Business in 2023
April 4, 2023
Technology continues to play a role in the growth of businesses. But if you can't keep up with what's going on in your field, you might fall behind in the competition. Even worse, you might put your business at huge risk in online safety. That is an absolute no-no if you want to grow your […]
READ MORE
IT Compliance and Why It Is Important for Your Business
March 24, 2023
In running a business, there are a lot of important matters that need to be taken care of. Even if they are not really in line with the core competencies of the business. One such matter is IT compliance. In the last few weeks, we have been talking about compliance and how it is important […]
READ MORE
Achieving Compliance as a Team
March 20, 2023
Before your company can fully comply with all the requirements set by third parties like regulatory bodies and clients, there are dozens upon dozens of tasks that need to be completed. These tasks are spread across different areas of the company and are impossible for just one individual to accomplish. The process of achieving compliance […]
READ MORE
© 2016-2023 ValleyExpetec.com all rights reserved.