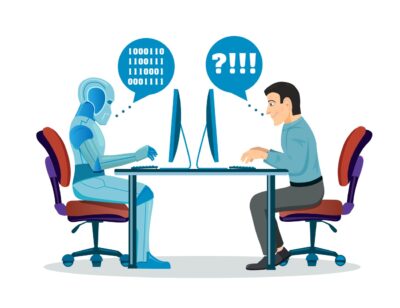 Mobile vs Virtual Office – What's the Difference?
December 10, 2020
Being mobile has never been easier. Technology makes it so you literally have your entire office within your pocket these days. The idea of being virtual and mobile might seem like one and the same. However, these ideas are a little different, and more than the technology itself makes them both possible. This week covers […]
READ MORE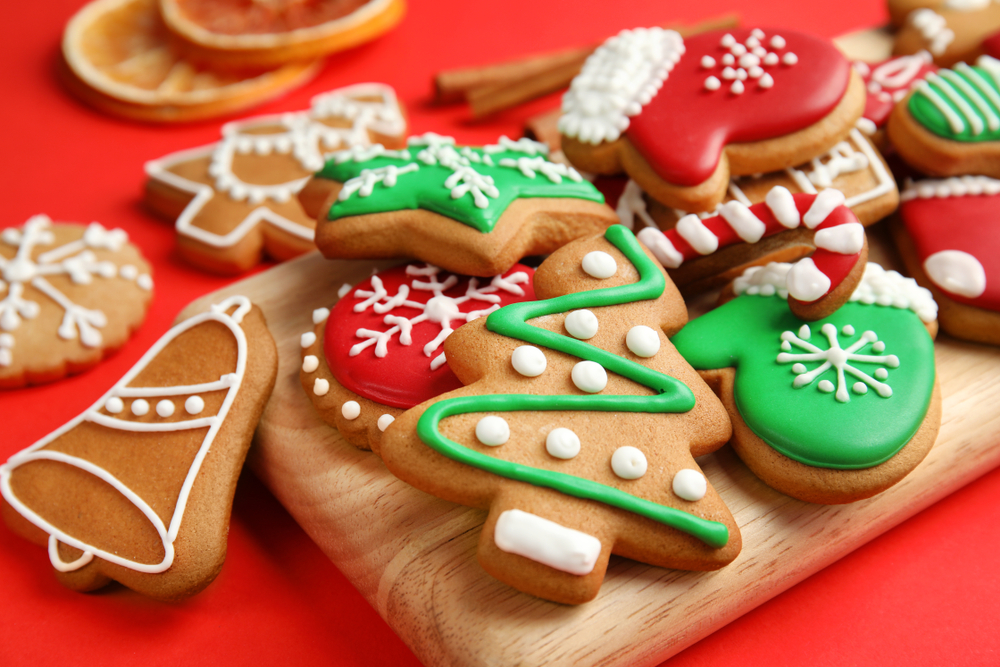 Are Your Cookies Safe?
December 4, 2020
The holiday season is upon us and we have many things to look forward to — even if this year will be a little bit different than others. This time of year the things that come to mind include: family, holiday festivities, and of course cookies! As a Managed Service Provider, people often ask us, […]
READ MORE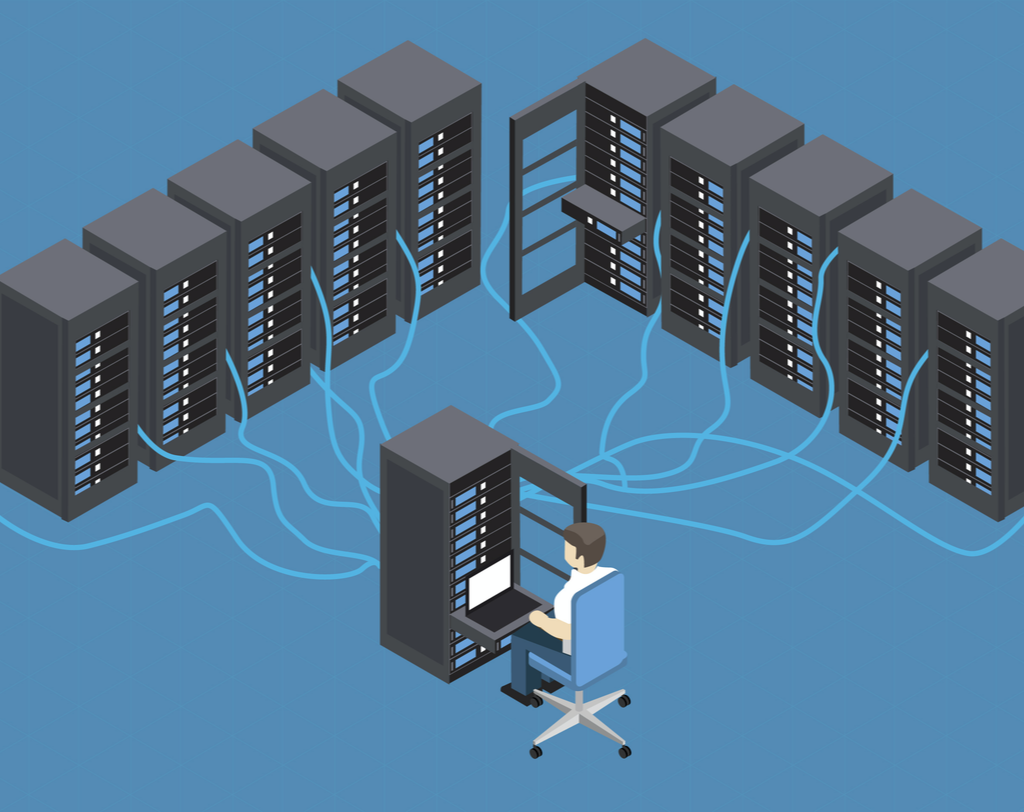 Upgrading Servers Can Save You Money
November 19, 2020
Unless you're running a one-man operation, there's a high possibility that your entire business runs on a server or two. If you've been thinking about replacing or upgrading servers or wondering how you can improve your network performance, overall, you'll want to continue reading. We all know that computers and other devices have to be […]
READ MORE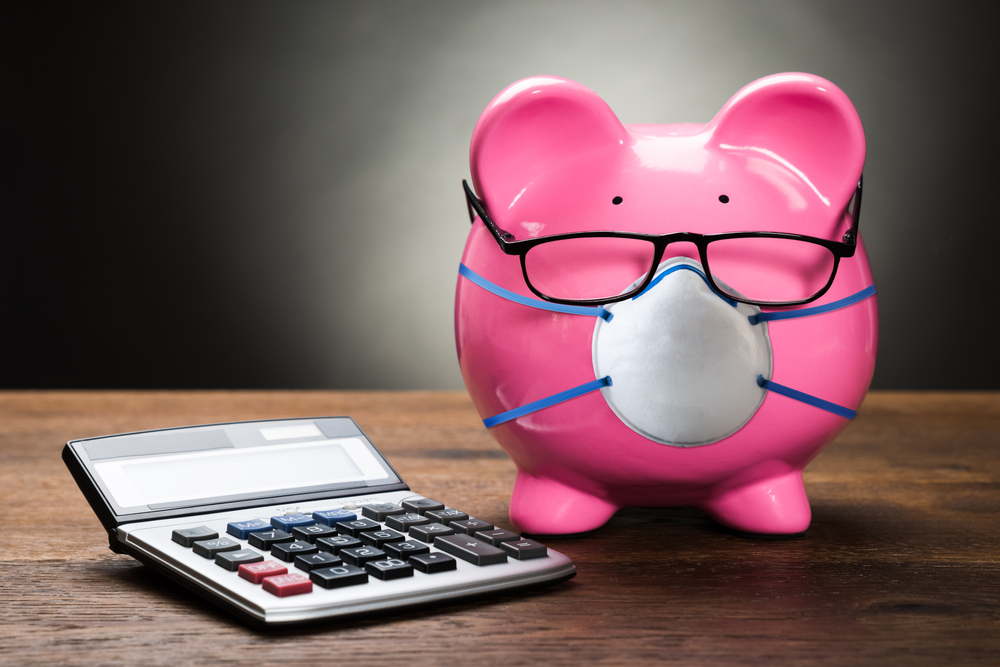 Prepare for 2021
November 9, 2020
We think we're safe when we say that 2020 has been…less than ideal. After the first quarter, we quickly found ourselves — both professionally and personally — in uncharted waters. But, 2021 is just around the corner and we want to be optimistically prepared. The continuation of this month's series of section 179 tax deductions […]
READ MORE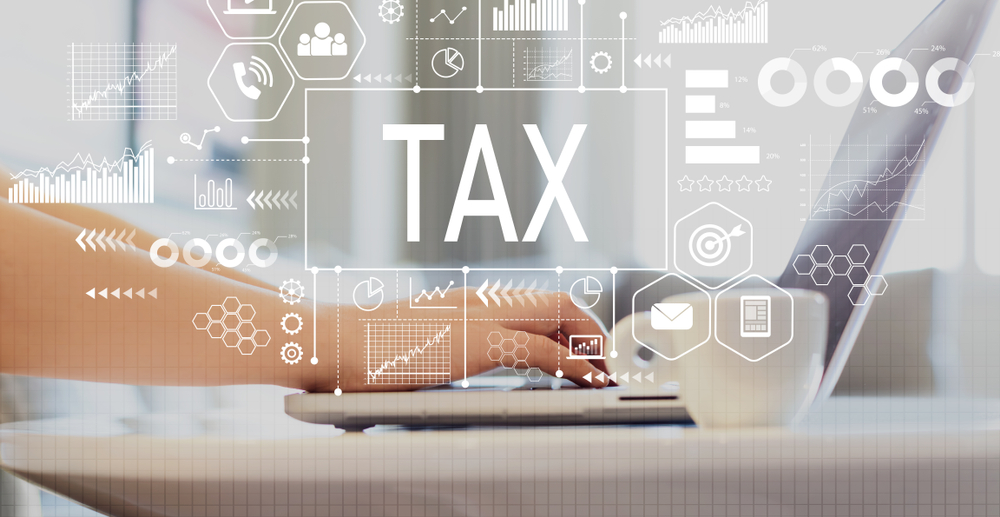 Writing Off Technology Purchases for 2020
November 5, 2020
Regardless of your line of work, all businesses have one common goal in mind: to generate revenue. Of course, we all want to make a difference in the world and have satisfaction from hard work. However, if you're not earning more than your spending, you need to make some changes. While large black numbers at […]
READ MORE
© 2016 ValleyExpetec.com all rights reserved.