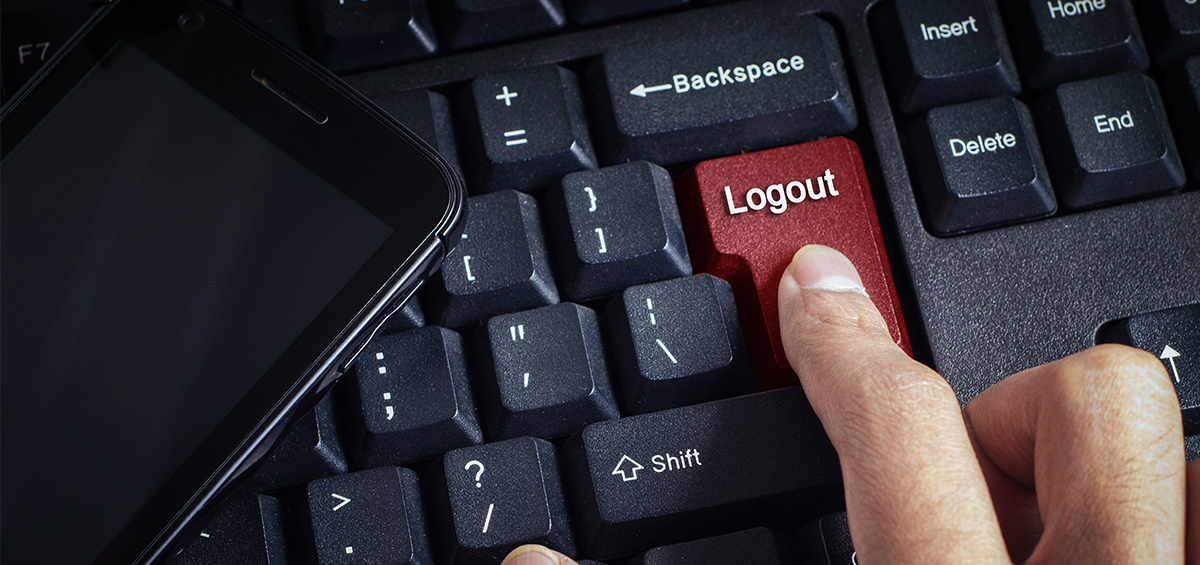 Try These 6 Cybersecurity Strategies to Stay Safe
August 14, 2017
As many of us are preparing to fall back into a routine—driving our kids to school, making lunches in the morning, working around afterschool activities—it's critical that we stay safe in the process. Every day, cyberthreats evolve and hackers learn more efficient ways to get what they want from you. Because of this, you have […]
READ MORE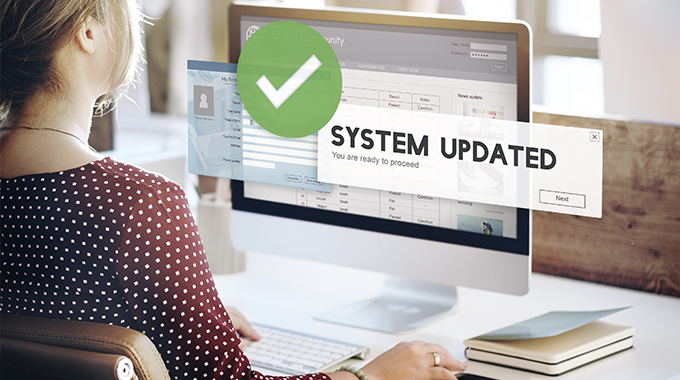 Keep Your Digital Life Safe and Easy with 4 Simple Tips
August 7, 2017
Allowing a site to remember your password or to track your search history may make for a more user-friendly experience but that might not always be the best idea. More often than not, adding a step here and a step there will help you protect yourself within the Internet of Things (IoT) more successfully. Here […]
READ MORE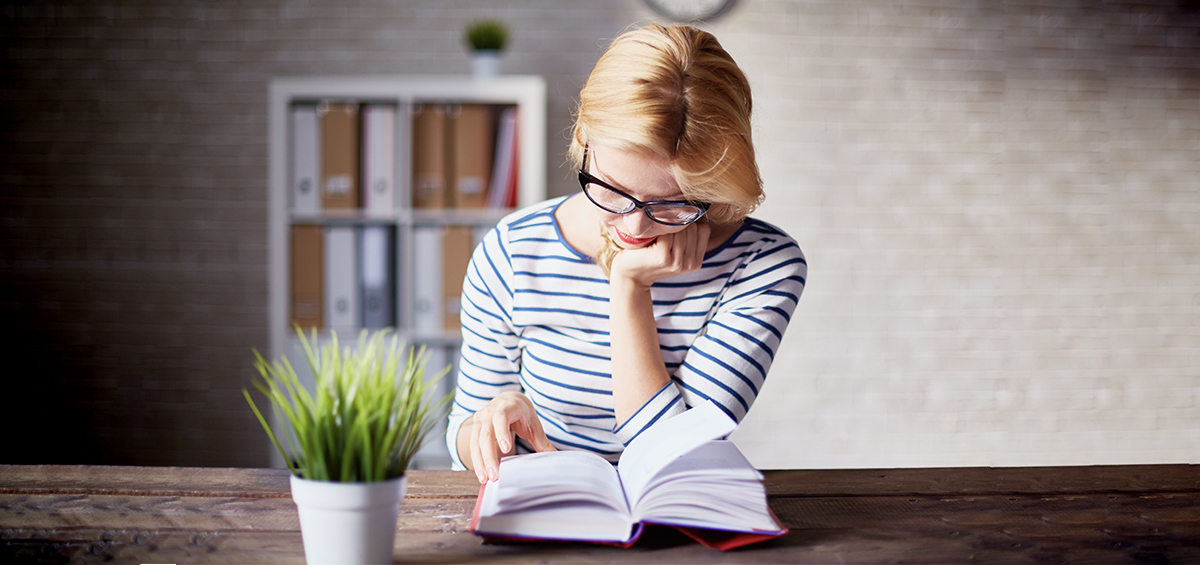 Five simple ways to learn new things
July 28, 2017
The depressing part about graduating from school is that the torture isn't over. The learning never stops. That's right. It goes on forever. Even when you feel like you've mastered the art of whatever it is you do, a year, a month, a day later and there's something more to learn. It's the sad truth. […]
READ MORE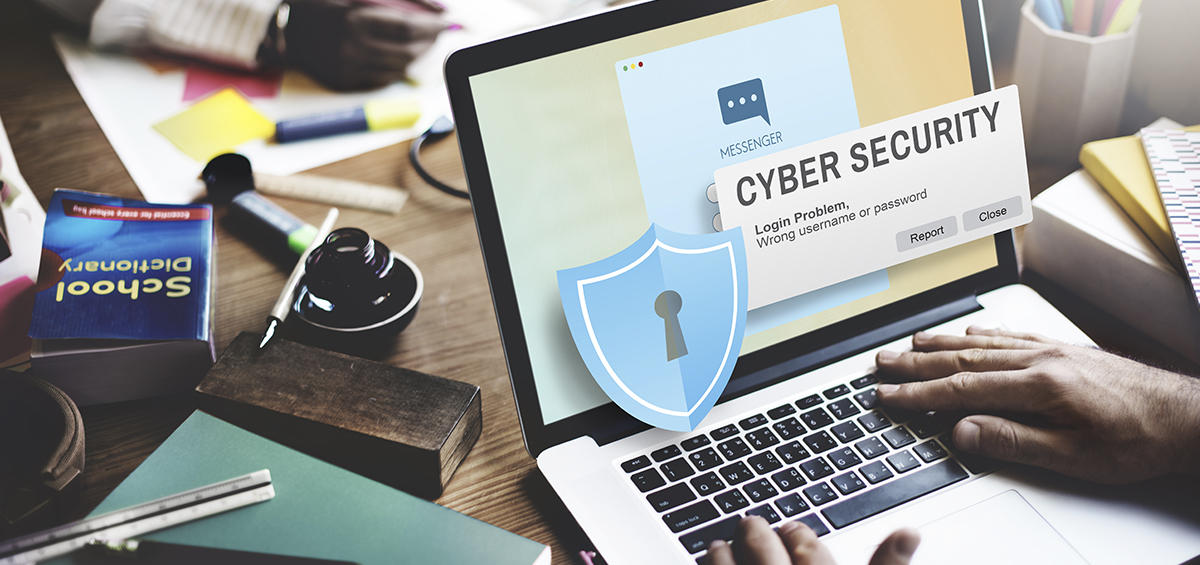 What's the Secret Killer of Your Cybersecurity Strategy?
July 24, 2017
With cybersecurity breaches increasing more and more each year, it seems that no security strategy is absolutely perfect. In fact, the constant evolution of technology pretty much guarantees that no strategy will be 100% breach-proof. Securing online data is just out of your control… Or is it? Many companies don't realize that most breaches happen […]
READ MORE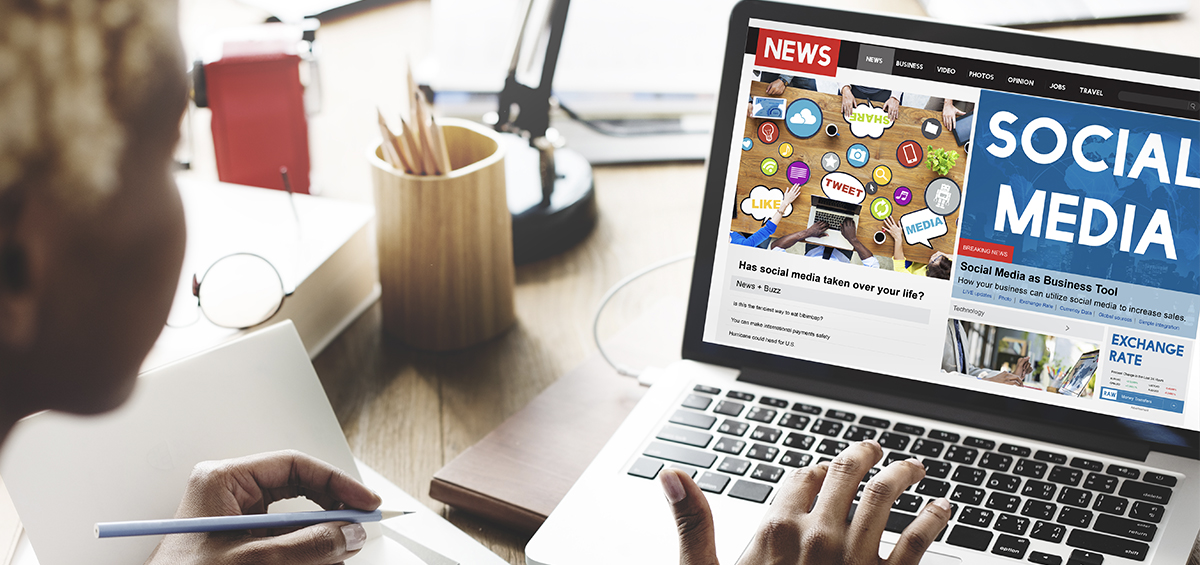 5 Traits of Powerful Social Media Marketing
July 20, 2017
Social media can seem like a space to casually share your thoughts, but it's a much more powerful tool. When used correctly, social media is a marketing platform that creates brand loyalty, builds followers, and engages consumers. It's one of the only types of marketing that lives on smart devices, staying with your followers wherever […]
READ MORE
© 2016 ValleyExpetec.com all rights reserved.