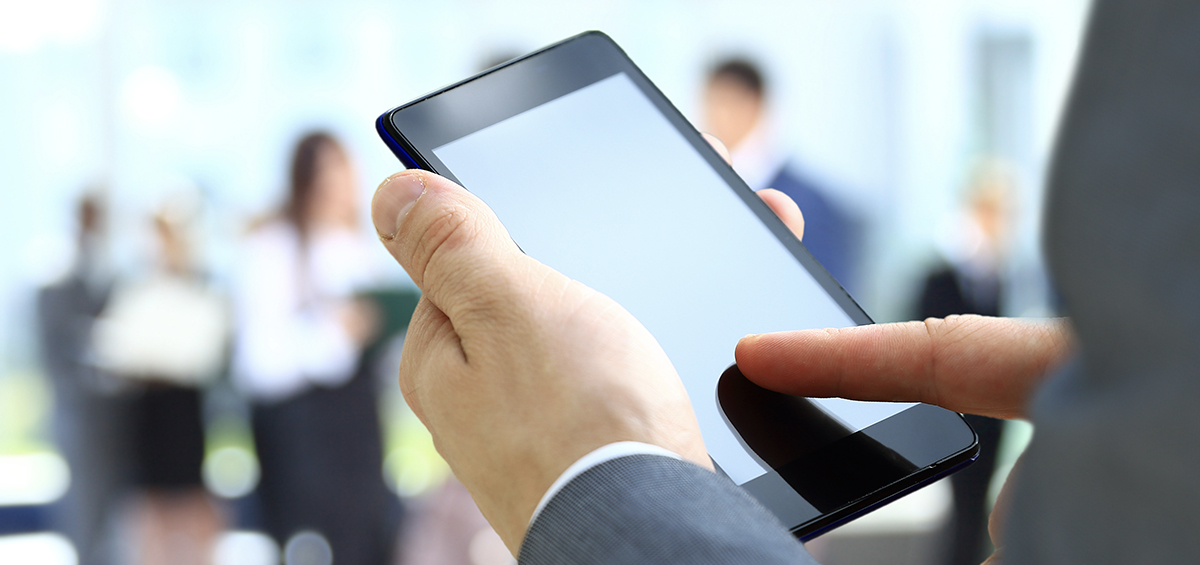 Keep Your Employees Secure with These 5 Tricks
October 2, 2017
Work doesn't just happen from nine to five. With tablets, smartphones and other devices, business happens 24/7. As a boss, it's important to foster mobility for your employees—but, at the same time, boundaries should be established to keep your data as secure as possible. Even if you don't supply your staff with company devices or […]
READ MORE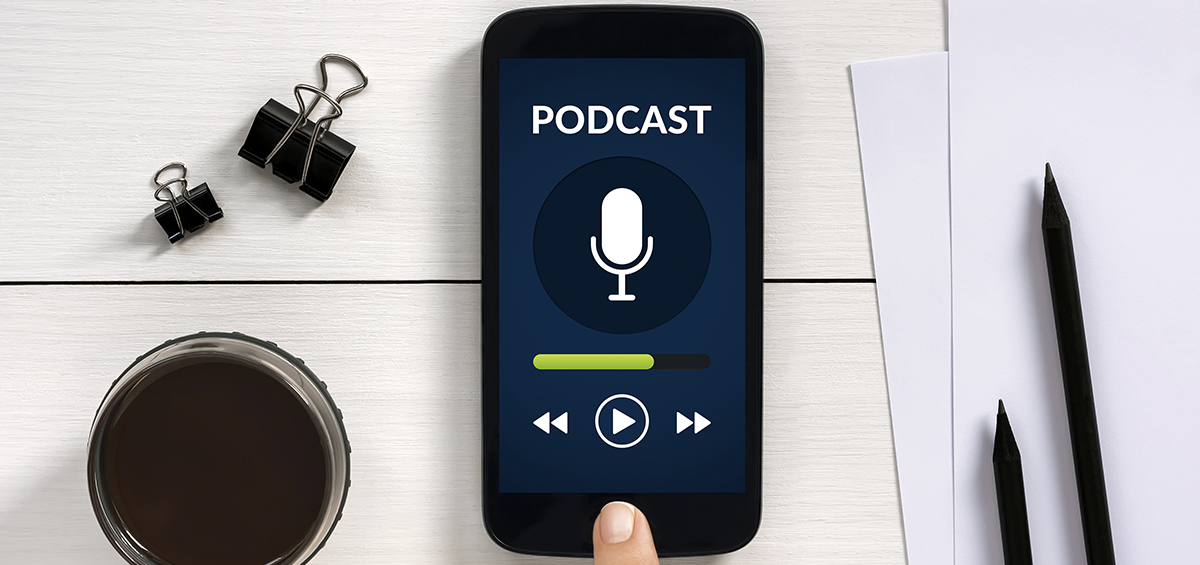 The Best Ways to Stay Informed on Technology
September 26, 2017
Understanding the intricacies of technology and staying up-to-date with the latest tech trends isn't a job for the faint of heart. It's hard work and takes a lot of time. But unfortunately, for many business owners, executives, and upper-level managers, knowing how to speak 'tech' is a requirement for any successful business—no matter what industry […]
READ MORE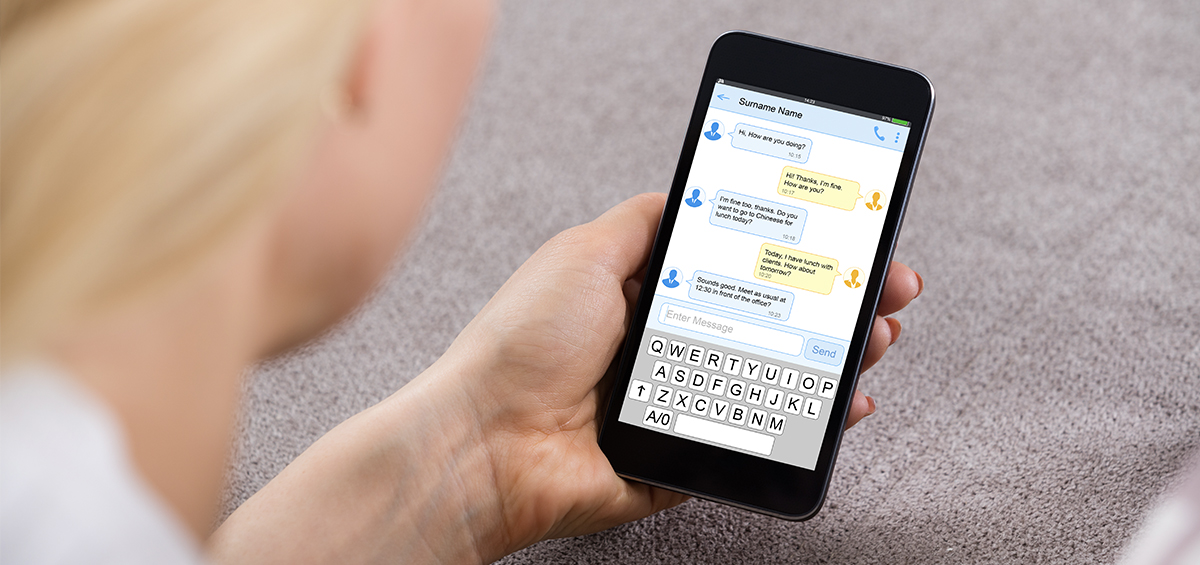 How to Tackle that Group Text
September 19, 2017
Technology was created to make life simpler, and most people would agree with this statement. However, there are times when technology is so simple that it can quickly lead to chaos and disorganization. Two words: group texts. You send a group text message to six or seven people. Some people respond to the group message […]
READ MORE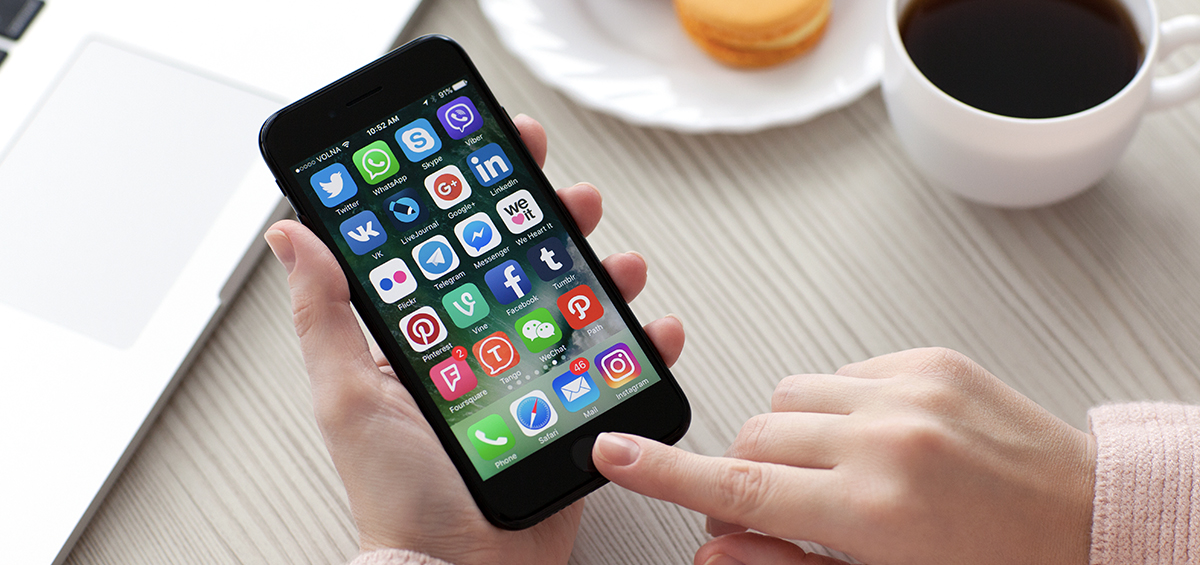 Is That Smartphone App Safe?
September 12, 2017
How many apps do you have on your phone right now? Ten? Twenty? More than that? So many you don't remember some of them? We all know those people (or we are those people). According to Nielson, the average number of apps is somewhere around twenty-six for U.S. smartphone users. But can you say for […]
READ MORE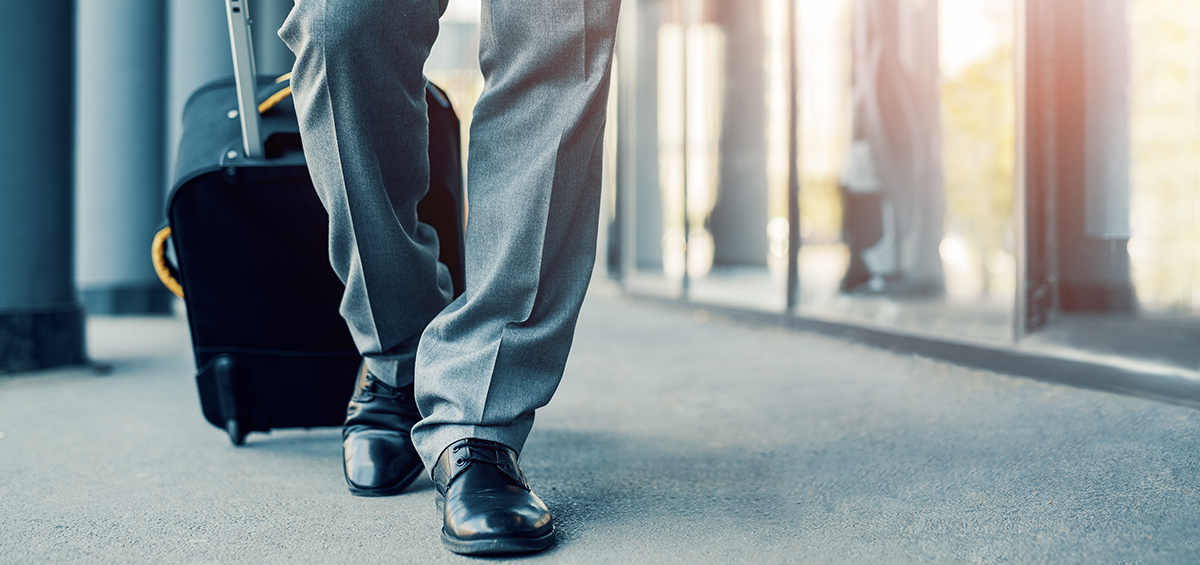 How to Travel for Business Like a Pro
September 5, 2017
Traveling is usually just part of the job for many business professionals—whether it's a two-hour car ride a few cities over or a six-hour plane trip several states away. Whatever the case is, traveling has the potential to be a major pain in the behind. Something as simple as forgetting to pack a charger can […]
READ MORE
© 2016 ValleyExpetec.com all rights reserved.