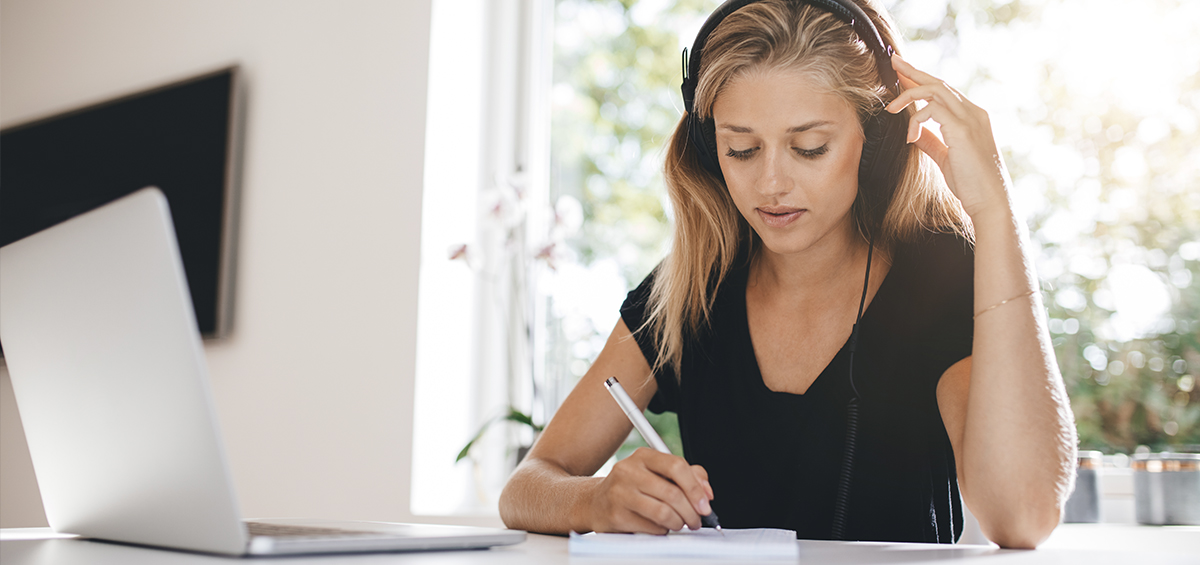 5 Tricks to Get More Work Done
January 23, 2018
We'd all like to get more work done with minimal effort, right? Let's get real for a second here. Being a productive human being for all hours of the day is simply not possible. Shoot, being a productive human being for all hours of the workday is even impossible. Some of us can barely make it to […]
READ MORE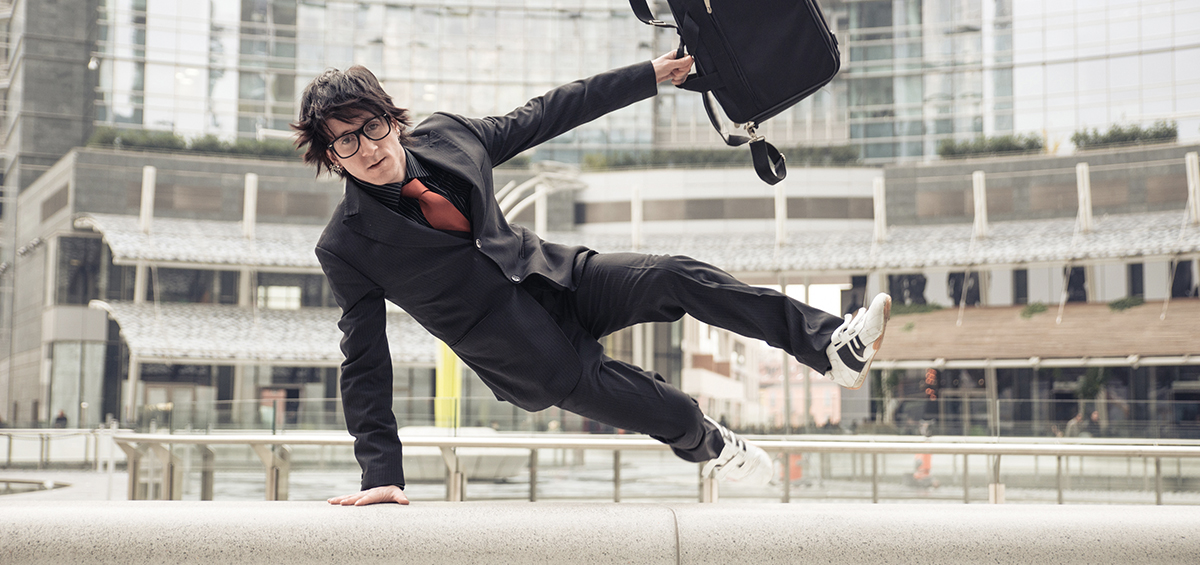 4 Simple Ways to Overcome Obstacles
January 16, 2018
We're all looking for ways to overcome obstacles. Most of our lives are spent figuring out solutions to problems, right? And as an entrepreneur, you also tend to own the obstacles and problems associated with your business as well. Luckily for you, owning a business creates incredible problem-solving skill. If a problem arises, you can't […]
READ MORE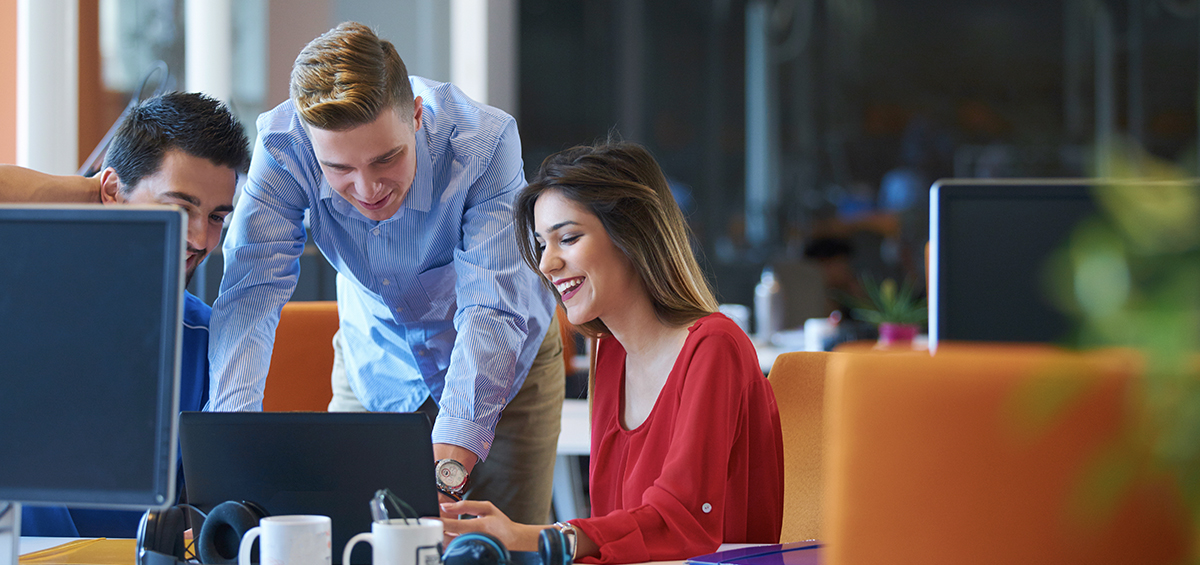 How to Reach Serenity with Your Coworkers
January 9, 2018
Reaching serenity with your coworkers sounds like an impossible feat. There's always that one person who you cannot stand, and no matter how hard you try, they always ruffle your feathers. And we all know that if you could live successfully without working, then you probably wouldn't work. But unfortunately, working isn't a choice for most […]
READ MORE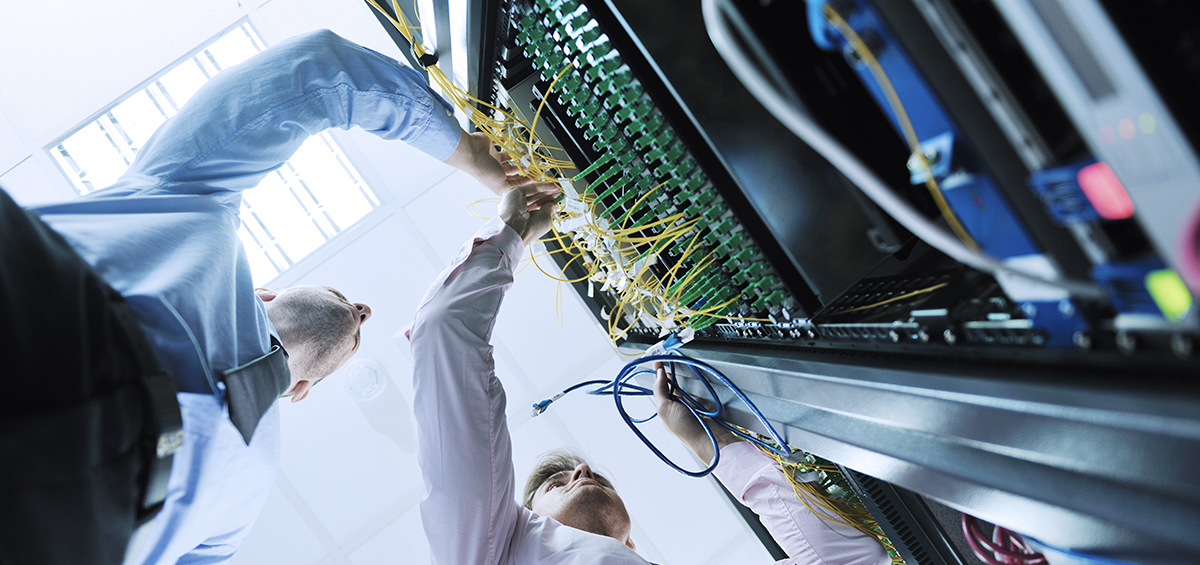 What is Managed Services?
January 3, 2018
When someone says IT managed services, the same look of absolute confusion passes across a person's face. And that's totally normal. If you don't work in the IT sector, it's a foreign term. Just like the word jurisprudence make no sense to anyone but lawyers, or xerostomia makes no sense to anyone but those in […]
READ MORE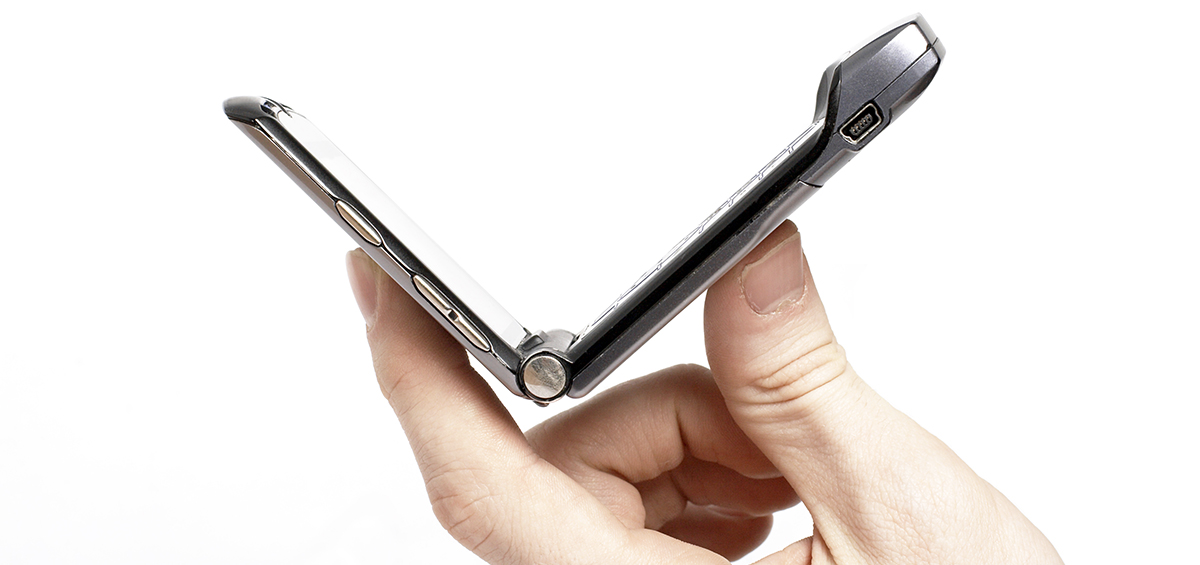 Why Having a Basic Phone is a Good Thing
December 26, 2017
We cannot live without checking social media or sending emojis. Many of us would feel completely naked without the comforting feeling of our iPhone or Android in our back pocket, right? In this day and age, many of us are addicted to our smartphones. But what if there was a solution to that addiction? A […]
READ MORE
© 2016 ValleyExpetec.com all rights reserved.